We've seen 100 years of beauty and 100 years of fashion unfold in front of our eyes, but it's not just our appearances that have changed in the last century.
In the video above, a bartender demonstrates how popular cocktails have changed in the past 100 years.
In 1925 it was all about classy, Champagne cocktails.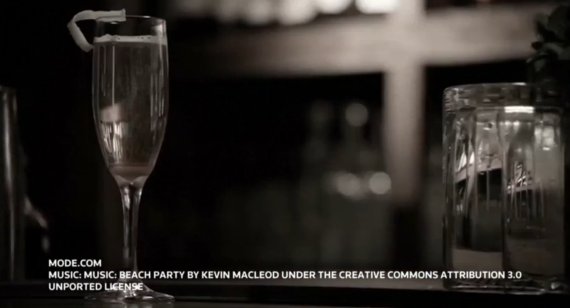 But by 1935 people were spicing things up with Bloody Marys.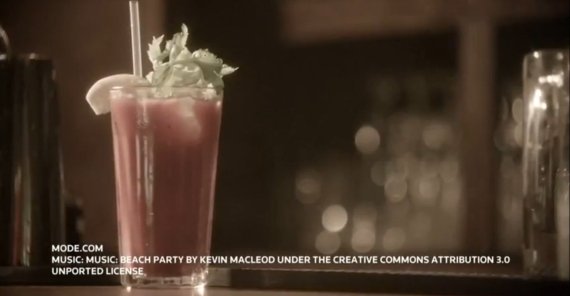 Skip to 1955 and James Bond-style Martinis were all the rage.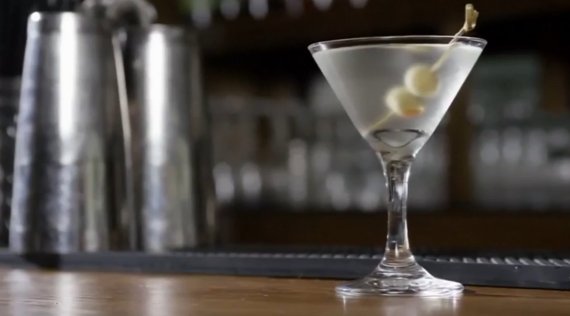 Then in 1965 it was all about the Whisky Sour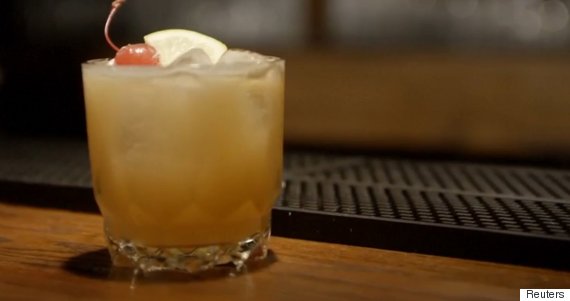 By 1995, thirsty drinkers were knocking back Long Islands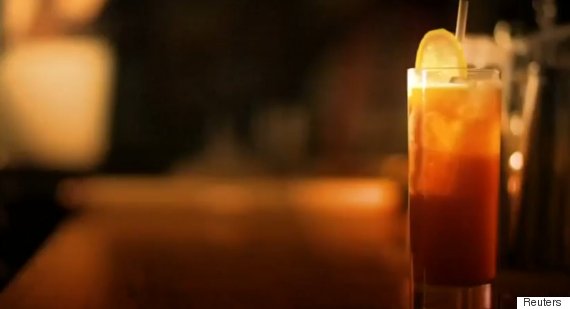 In 2005 we mourned the end of 'Sex and The City' with Cosmopolitans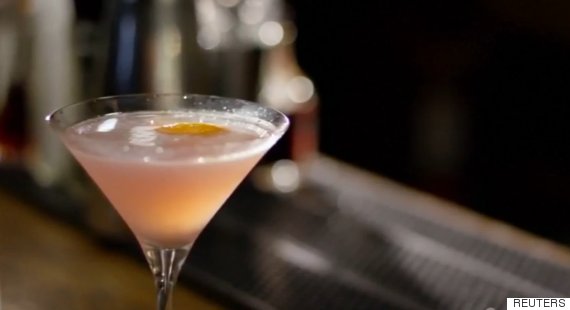 And then ironically in 2015 we kept ordering Old Fashioneds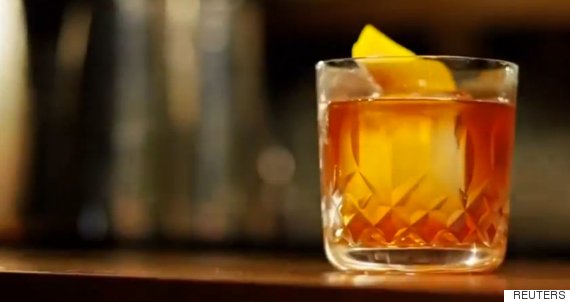 SEE ALSO:

The Best Drinks Around the World

London Bar Serves Cocktail In Hot Water Bottle, Twitter Can't Handle It