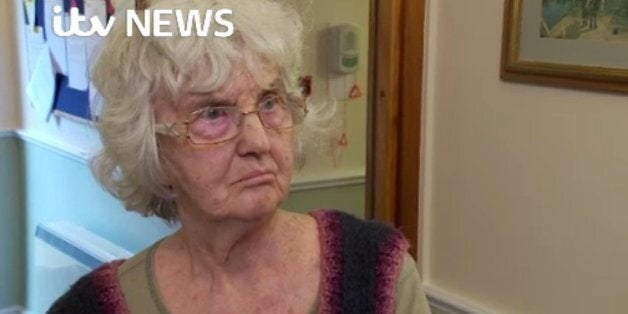 David Cameron's aunt has attacked his government's cuts to children's services as a "great, great error".
Clare Currie, the sister of the prime minister's mother, Mary Cameron, told ITV News on Tuesday evening her nephew was making a mistake.
Mary has also signed a petition against spending cuts that would see the loss of every children's centre in her son's constituency.
Currie said: "I think it's a great error. I think the children who and the families who go to the children's centres need to be able to go there without being referred. The proposal is they can only go to places when they are referred. It's a very short-sighted decision," she said.
The prime minister's aunt said the local council should "refuse" to enact the cuts. "I hope they will refuse because there are going to be pledge cards whereby if the councillors refuse to back them, they will be voted for. If they back them, they won't be voted in again.
In a messsage to her nephew, she added: "Well I know that he doesn't want them to be shut either. You know, he's a family man too but they are just making such an error in taking the money away."
Council workers in Cameron's Witney constituency will stage at 24-hour strike next week in protest at the plans, with the union Unite accusing the council of "turning its back" on children, young people and their families
Cameron apparently signed the petition while she was visiting her son. She told the Daily Mirror: "My name is on the petition but I don't want to discuss this any further."
The plans will see £8 million shaved from its children's services provision, halving the budget for early years education.
The closed centres will be replaced with eight children and family centres, but these would only be accessible to the most vulnerable people by referral, campaigners said.
The prime minister's spokeswoman said: "The prime minister has talked many times about the need, as we look at how we manage our public finances better, to make sure we are making efficiencies through back office savings and therefore continue to protect the frontline and the services that local people need.
"That is something he reiterated in a letter to the leader of Oxfordshire County Council."