The reality star, 31, announced his girlfriend Gemma is due to give birth to a baby girl in June this year.
"It was amazing when we found out we were having a girl."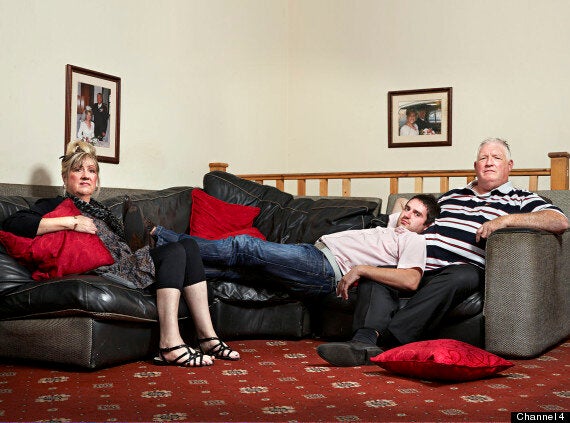 George Gilby with his mum and step-dad, Linda and Pete on Gogglebox
Gilby didn't discuss whether his baby girl will be making a future appearance on Gogglebox, but said he was excited about what's to come.
"I know it's going to totally change my life and I can't wait," he added.
"Can you believe it? I'm going back on Gogglebox and I'm going to be a dad!"
Gilbey, who appeared on the Channel 4 show with his mum Linda and her husband Pete, left Gogglebox to join the Celebrity Big Brother line-up in 2014.
The new series of 'Gogglebox' launches on Friday 19 February at 9pm on Channel 4.

The World According To... 'Gogglebox'