It's always exciting when a celebrity baby is welcomed into the world.
Find out which famous faces had new additions in their families in 2016 with our ongoing gallery of the year's celebrity arrivals.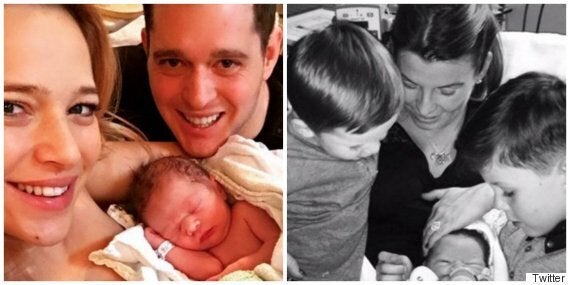 Michael Bublé (L) and Coleen Rooney (R)
There are so many more celebrity parents-to-be who are expecting this year: including plus-size supermodel Tess Holiday and fiancé Nick, Emily Blunt and husband John Krasinski and Chrissy Teigen and husband John Legend.
We can't wait to meet their little of bundles of joy, so keep checking back with news of their new arrivals in the gallery below.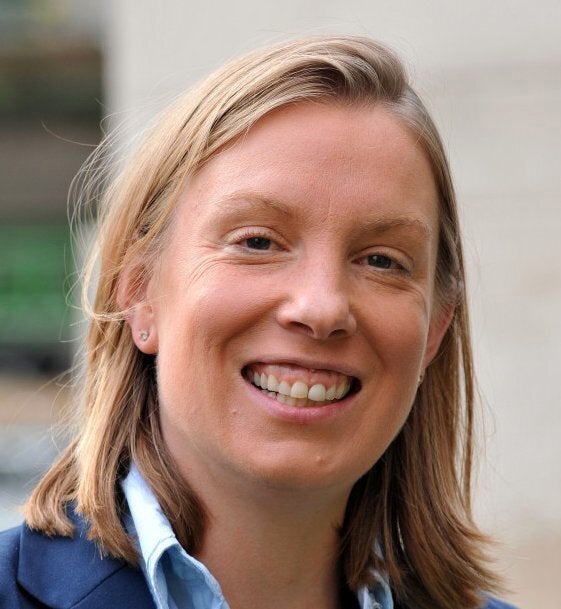 Celebrity Babies Born In 2016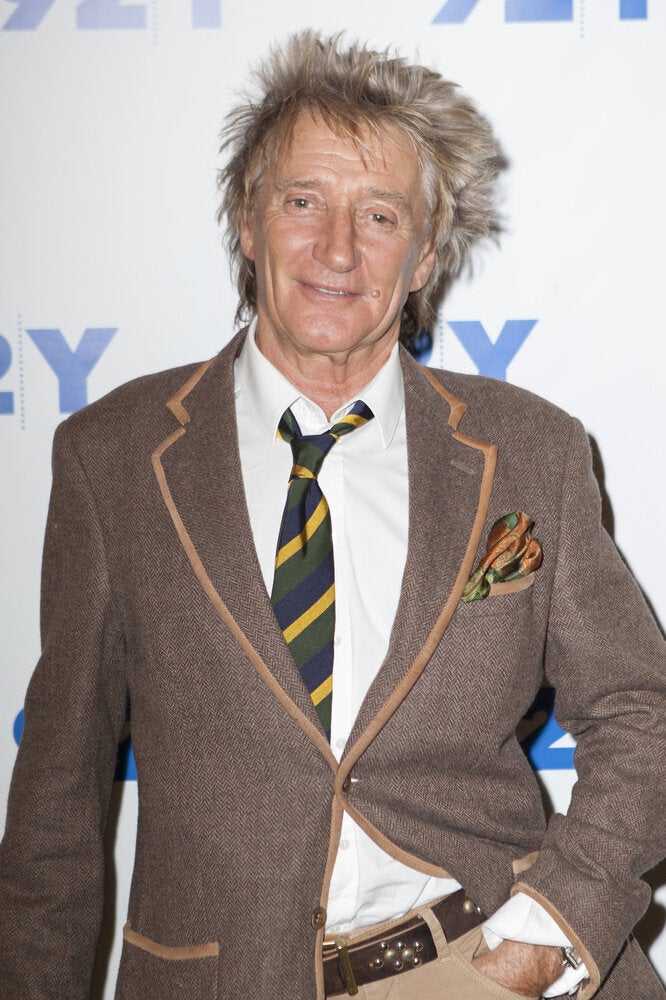 Celebrity Parents With The Most Children