Steven Avery's twin sons have spoken out about their father's conviction for the first time since his appearance in the Netflix series 'Making A Murderer'.
Steven Jr and Bill Avery, 30, discussed the sentencing of their father, which has divided opinion across the internet, with many viewers claiming his innocence.
Speaking in an exclusive interview with Crime Watch Daily, the pair were asked if they thought their father was involved in the killing of Teresa Halbach.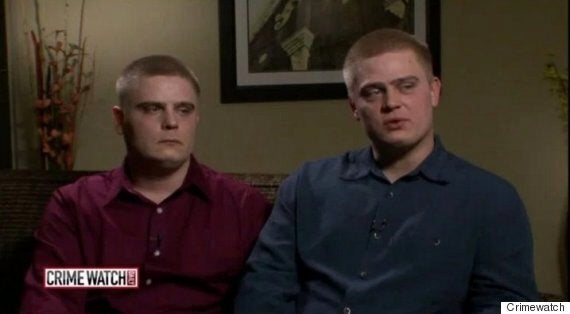 Steven Jr said: "The entire case was very shady, there was clear corruption," but continued: "I don't wanna live life saying he's guilty when he's really innocent or he's innocent when he's really guilty, and I would just — I just wanna know the truth from him. If he did do it, why? So this way I can finally move on and then I can tell his grandkids the truth and so they know the truth."
His brother Bill however was adamant when asked if his father killed Halbach, saying: "No I don't think he did".
They were then asked what they thought if Steven Avery didn't kill Teresa Halbach: "That's the scary part. That means some random person is just running free with a murder hanging off of them. No matter what I want justice for her," said Bill.
The pair said that they hadn't spoken to their father in some 20 years. "It's clear that he did love us, he did love our mum, there's always two sides to people," Steven Jr told Crime Watch Daily.
The twins are the youngest of five children that Steven Avery, 53, had with their mother Lori. The pair - along with Steven Avery's brother Earl - didn't feature in the Netflix series but have spoken out since it aired.
Earl recently revealed new alleged details surrounding the night of Teresa Halbach's death.
He told Access Hollywood: "We drove right through there, where that car was supposed to be and it wasn't there. That night of the 31st, we were rabbit hunting."
Steven Avery had been wrongfully convicted years earlier in a rape case and served 18 years in prison. He sued Manitowoc County for tens of millions before he and his nephew, Brendan Dassey, were convicted in Halbach's death.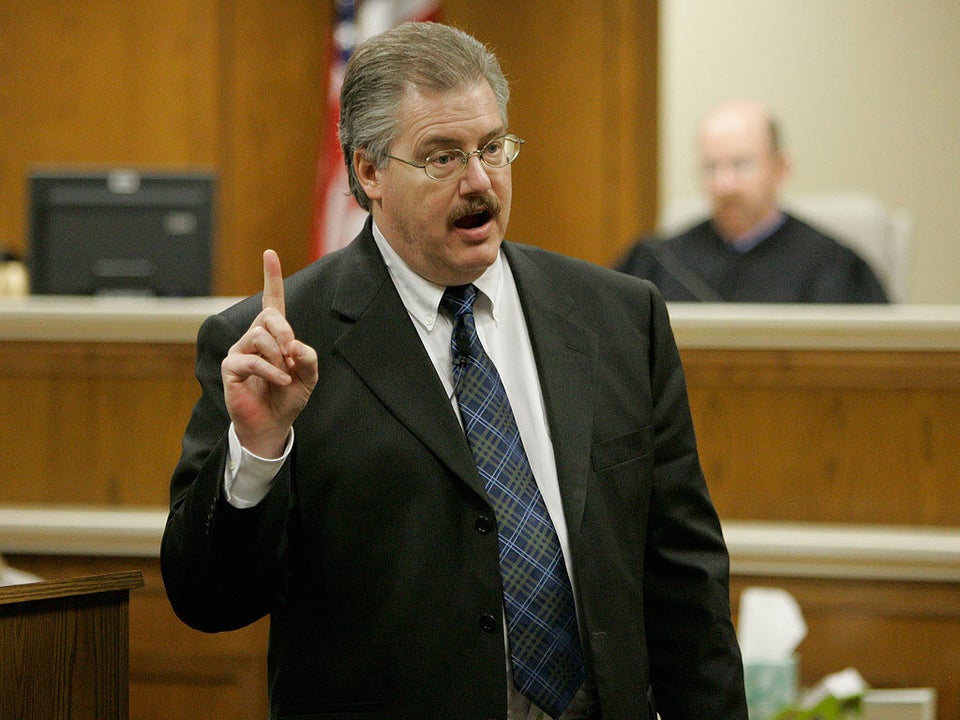 9 Things Not In 'Making A Murderer' That You Need To Know About
Popular in the Community