A blogger has revealed how she lost one stone in just 30 days by completing exercise DVDs and YouTube fitness tutorials from her home.
Lisi Kurti, 22, weighed nearly 16 stone and wore size 18 clothes when she was 18 years old.
Concerned about the long-term implications her weight could have on her health, Kurti, who runs the blog Beautywurld.com, decided to overhaul her lifestyle.
She kickstarted a fitness regime from the comfort of her living room and the weight began to drop off. After losing 3 stone 7lbs, she began to feel more self confident and started going to the gym too.
Four years since embarking on her weight loss journey, she now weighs around nine stone and wears size 8-10 clothes.
On her blog, she said she kickstarted her weight loss by completing two hour-long workout DVDs every day from Monday to Friday. She usually opted for HIIT workouts such as 'Insanity' or dance-inspired workouts like Zumba.
On Saturday and Sunday she would do a four hour workout including two rounds of 'Insanity' plus leg and abdominal exercises which she found on YouTube.
In addition to changing her exercise regime, Kurti began to shake up her diet once she started to lose weight.
The UCL student ditched takeaways and processed food in place of nutritious, home-cooked meals.
She now eats oats for breakfast, grilled chicken with salad for lunch and a small, balanced dinner, which she aims to eat by 6pm.
Crisps and chocolates have been banished and she snacks on greek yoghurt and fruit instead. She also drinks "detox tea" everyday.
Kurti now tries to complete around two hours of exercise per day and shares regular tips on fitness, diet and beauty on her blog.
Her story has clearly inspired many other people to seek a healthy lifestyle, as her Instagram account has more than 37,000 followers.
Alongside her photos, Kurti posts inspirational messages for her fans such as: "My blood, sweat and tears went into my workouts until I finally got to a stage I thought that I had accomplished something.
"I am far from perfect and I still have a long way to go. But always have faith and you will get there."
Kurti's new lifestyle has made her happier than ever. She said: "Today the only person I look up to is myself. I look to become a better version of me and not look up to celebrities that have had their bodies adapted to look a certain way.
"I would advise everyone to not flick through fake bodies or try to be something that someone has achieved through surgery, but use themselves as motivation."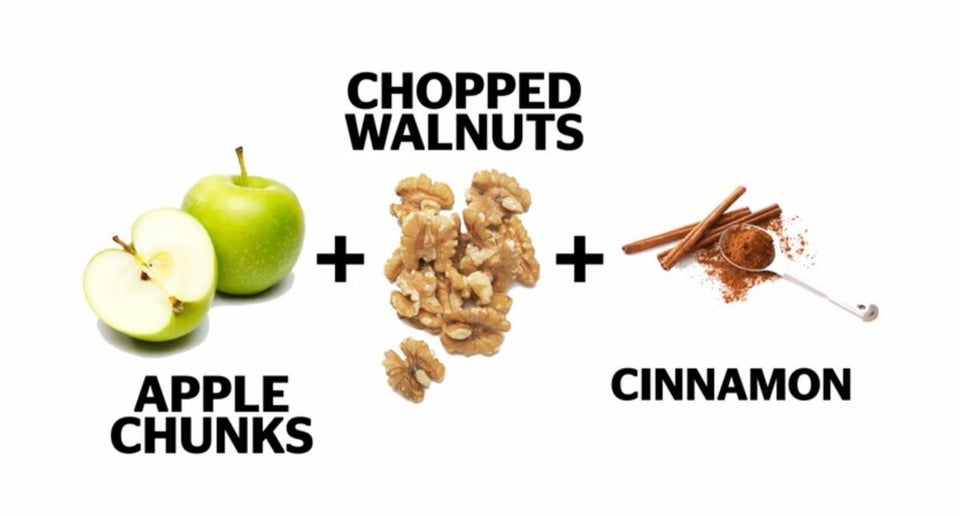 12 Foods For Weight Loss