A ballet dancer has proven nothing will stop her performing pirouettes - not even being six months pregnant.
Ashley Bouder, 32, a full-time dancer from New York is expecting her first child, but has stunned fans with a video of her executing 14 perfect pirouettes in succession.
Bouder's 28,000 Instagram followers loved the video, which has received 28,900 likes in four days.
"This woman kicks so much butt," commented one person.
"I've seen her perform quite a few times and she is perfection," wrote another. "And how is she the absolute best in the class while pregnant?"
Bouder is expecting a baby daughter in April and has been posting updates on her pregnancy on Instagram.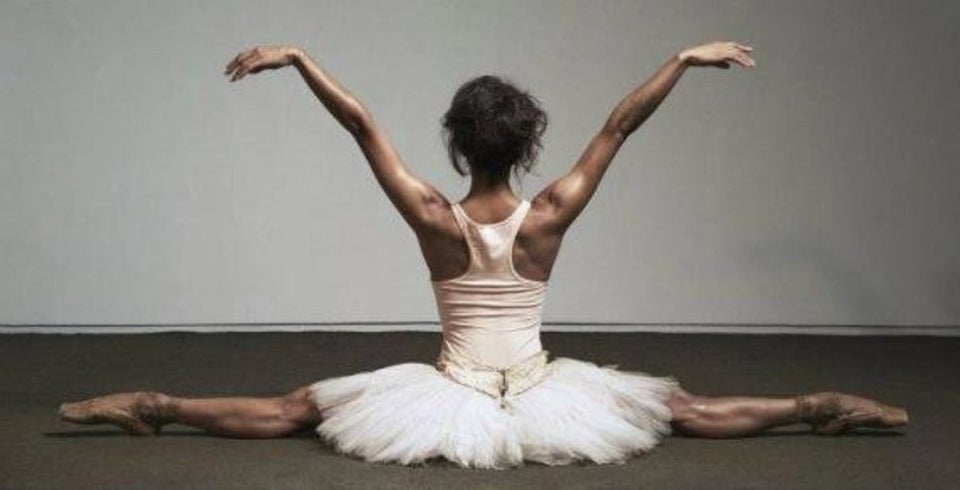 Ballet Dancers Changing the Landscape