That is why Free The Children, an international charity aiming to eliminate the obstacles preventing kids' access to education, set up WE Day - an annual youth empowerment event.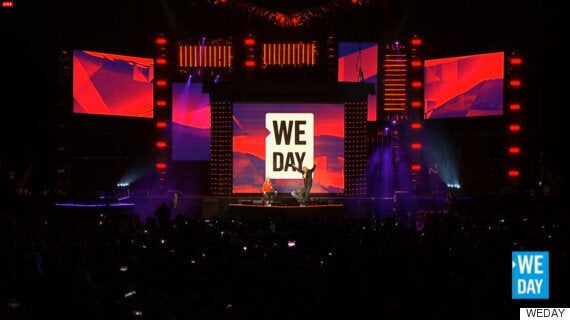 WE Day, which is now in its 10th year, motivates children to take action on issues important to them. Kids that attend are asked to make a commitment of one local and one global action throughout the year to change the world for the better.
HuffPost UK Parents has teamed up with Free The Children to offer the chance to win 10 tickets, so your child and their friends can attend the inspiring event on 9 March 2016 at London Wembley arena.
Kids will get to experience the energy of a live concert with the inspiration of hearing stories of people who are leading change.
The event brings together world-renowned speakers and performers with over 200,000 young people. Taking the stage this year includes Rita Ora, Labrinth, Beatrice York, Holly Branson, Darren Criss, Nico and Vinz, Marlee Matlin, Professor Brian Cox and Karl Lokko.
Co-hosted by MTV's Laura Whitmore, Bluey Robinson, Yasmin Evans and Becca Dudley, this star-studded lineup will join international activists and WE Day co-founders, Craig and Marc Kielburger, to share their passion for change and international experiences and energise the crowd with unforgettable performances and motivational speeches.
For more information on WE Day 2016 and the charity behind it, please visit www.weday.com/UK.
If you are the winner we recommend that you involve your child's school as the event is taking place on a school day. Parents and/or teachers are able to attend with the children.
For more information:

Address: The SSE Arena, Wembley, Arena Square, Engineers Way, London

Registration: 8.45am

Show starts: 10am

Show ends: 3.15pm.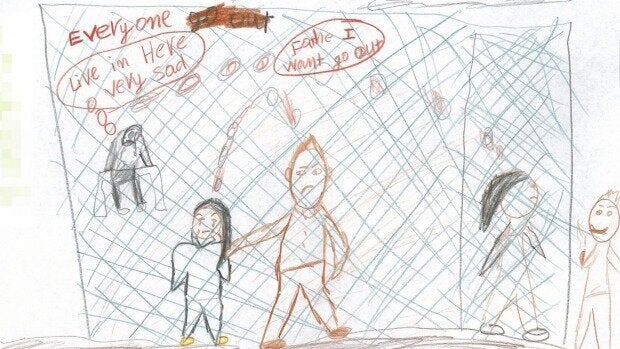 Pictures from the 'Forgotten Children' report