Students get ready to pack your bags and jet off across Europe.
Berlin has been named as the as the top European university city for British students abroad, along with a shortlist featuring many other popular European destinations.
Germany, which largely offers free tuition to students from EU member countries, has ranked top after an analysis of the cost of living, the quality of education, tuition fees and the English taught courses available to study.
The survey, which was organised by TransferWise, the online international banking service, is supposed to help British students make a more informed choice about where they choose to study in Europe.
Unveiling the figures, TransferWise said "We realised students in the UK are simply unaware of the opportunities available to them in Europe, so we thought we'd help them find out what's on offer."
The number of students opting for courses abroad has risen significantly in recent years, due to the increase in student fees in the UK. These 'tuition fee refugees' are escaping from the highest tuition fees in the world, with average charges of £6,000 per year making UK universities more expensive than comparable institutions in Australia and the US.
Berlin came out on top thanks to its enticing nightlife, efficient and effective transport and its varied culture scene. But which other cities were contenders? Find out below.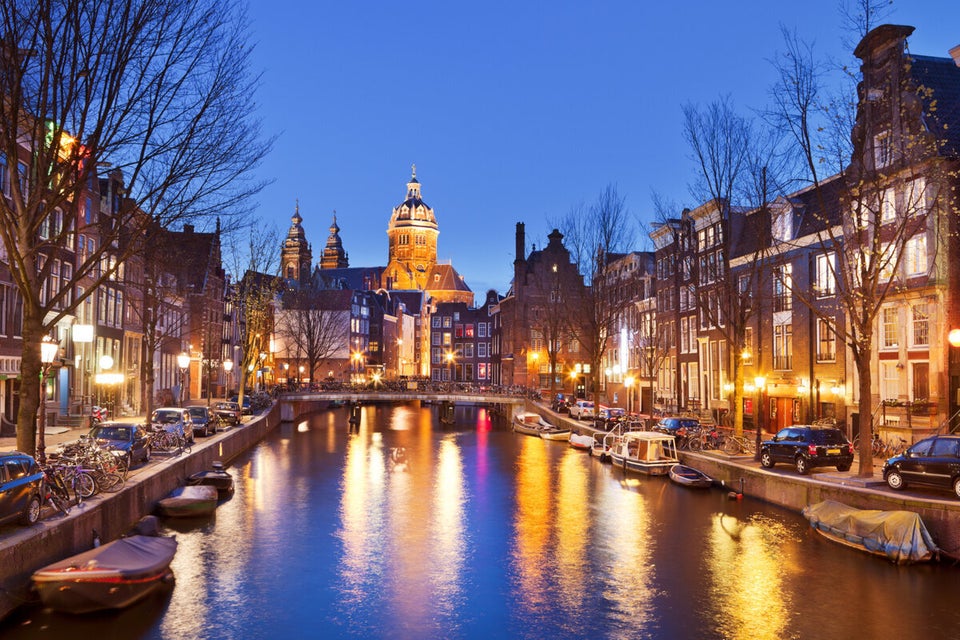 Countdown Of The Top Five Cities To Study In Europe