Jesy Nelson has been forced to deny a claim about her fiancé Jake Roche, after his mother Coleen Nolan shared yet another embarrassing story.
READ MORE:
The 'Loose Women' star told viewers that the Rixton singer still kisses her on the lips, during a discussion about the topic on the ITV show earlier this week.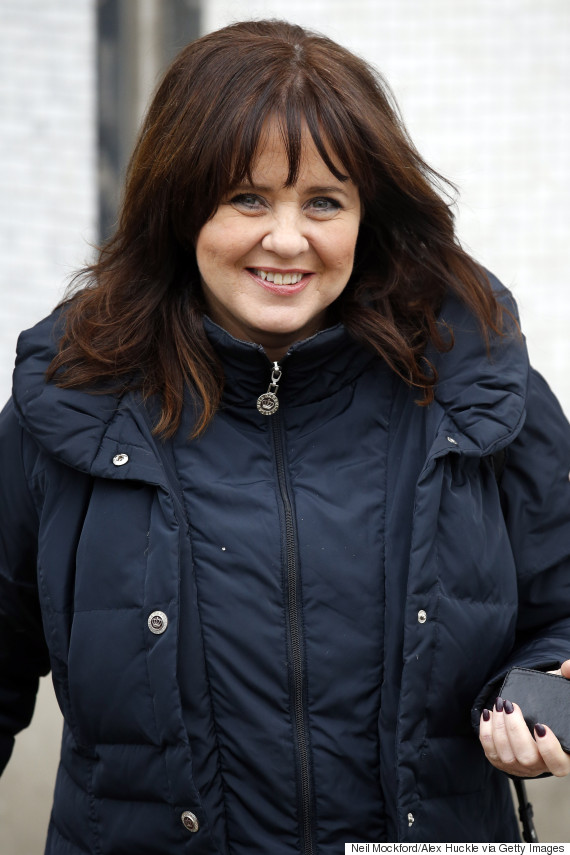 Coleen Nolan
"I was very tactile with my kids when they were little, hugging and kissing them on the lips," she said. "And even now we'll hug and kiss them. But Shane's 27, Jake's 23 and I cannot now kiss them on the lips.
"Jake knows I don't like it so now he always tries to get me on the lips."
Jesy has now addressed Coleen's comments in an interview with The Mirror.
"I'm not sure it's true," the Little Mix singer said.
"Not in front of me. I haven't seen him kiss his mum."
While Coleen and Jesy get do get on, isn't the first time they've had a jokey public war of words.
Last year, Coleen laughed off Jesy's claims that she walks around naked in front of her.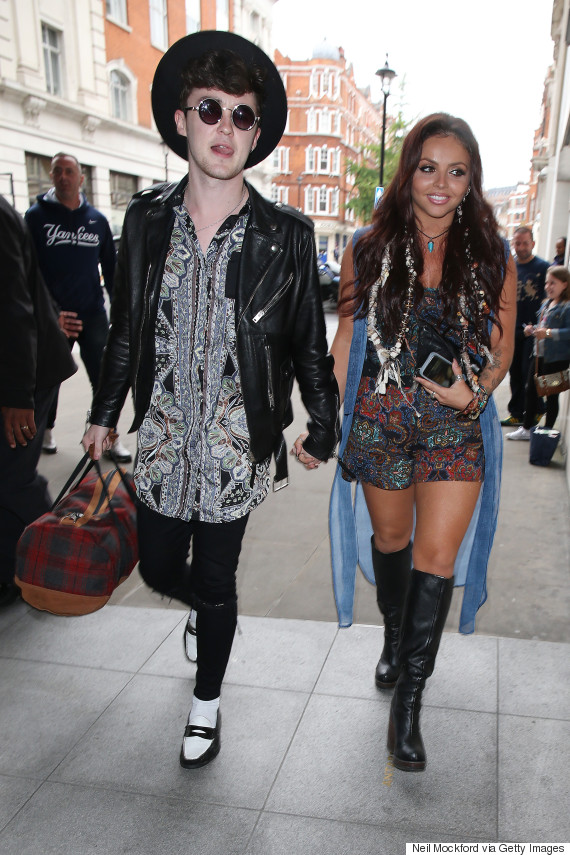 Jake Roche and Jesy Nelson
"I won't walk round the bedroom in the buff and certainly not in front of my son's fiancée," she insisted.
"Jake will occasionally walk around in the buff because that's the way Jake is."
She then apologised to 'Loose Women' viewers, adding: "It was a very embarrassing story and I'm sorry if it put anyone off their lunch."
Jake popped the question to Jesy last July, following a year-long romance.
He proposed at Manchester Arena, while Ed Sheeran was performing a private gig for them.
Speaking about it at the time, Coleen said: "I'm emotionally drained. It was just fabulous. Jesy had no idea that it was going to be happening."
LIKE US ON FACEBOOK | FOLLOW US ON TWITTER