Richard Dawkins has returned home from hospital after suffering a stroke at the weekend, and his supporters are giving him a response he would surely be proud of.
Rather than "pray" for the 74-year-old atheist and biologist, people are wishing him a speedy recovery and commending science and medicine for saving his life.
The author of The God Delusion suffered a "minor stroke" on Saturday, causing him to postpone his tour of Australia and New Zealand.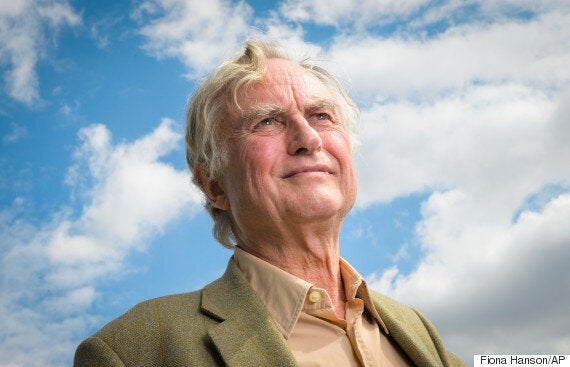 Richard Dawkins suffered a "minor stroke" on Saturday
"On Saturday night Richard suffered a minor stroke, however he is expected in time to make a full or near full recovery," a statement from his management company said.
"He is already at home recuperating.
"This unfortunately means Richard will be unable to make his planned Australian and New Zealand tour.
"He is very disappointed that he is unable to do so but looks forward to renewing his plans in the not too distant future."
Many people wished Dawkins well, making a point that they would not be "praying" for his speedy recovery:
Richard Dawkins has had a mini stroke. Reassured he will make a full recovery. The least you can do is NOT pray for him #GetWellSoonRichard

— Paula Wright (@SexyIsntSexist) February 10, 2016
While others were quick to praise science and medicine - and nothing supernatural - for Dawkins' recovery:
The former University of Oxford professor was due to begin his Australia and New Zealand tour in Sydney on February 28. The tour was designed to publicise his 13th book, Brief Candle in the Dark.
Dawkins is an outspoken critic of religion and frequently uses Twitter to share his views on the subject.
In 2006, he founded the Richard Dawkins Foundation for Reason and Science.