The atheist and biologist said that Ahmed Mohamed was guilty of a "hoax" because the 14-year-old "didn't only claim to have built it. He claimed... that it was his invention".
Dawkins was accused of Islamophobia, which he dismissed as being a "non-word" during an interview on Channel 4 News.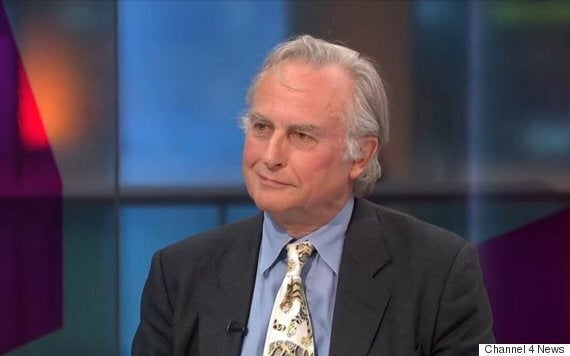 Richard Dawkins said Islamophobia is a 'non-word'
The 74-year-old author spoke to Jon Snow about the challenges of Twitter and said that the reason why he is not a good diplomat is because he "loves the truth too much", adding: "So I tend to go barging in."
Ahmed was arrested and questioned by police officers at the Texas last Monday and was subsequently suspended for three days.
The controversy sparked international outrage and President Barack Obama invited the pupil to bring his clock to the White House.
When asked by Snow if he had any regrets over his comments regarding Ahmed, Dawkins replied: "I asked the question. I think what he was the victim of is the zero tolerance policy of the United States Homeland Security Act.
"He got a clock, got a screwdriver, opened the clock, took the works out and put them in the box. He did nothing else whatever.
"There was no creative act in that at all, he took it to school, as an invention, and then a teacher was afraid it might be a bomb. It wasn't a bomb, it was an unaltered clock which he had taken out of its case."
Addressing the fact that Ahmed was a Muslim, Dawkins retorted: "I don't care if he was a Muslim... I'm always being accused of Islamophobia, that's a non-word."
Here are a few more of Richard's offbeat offerings: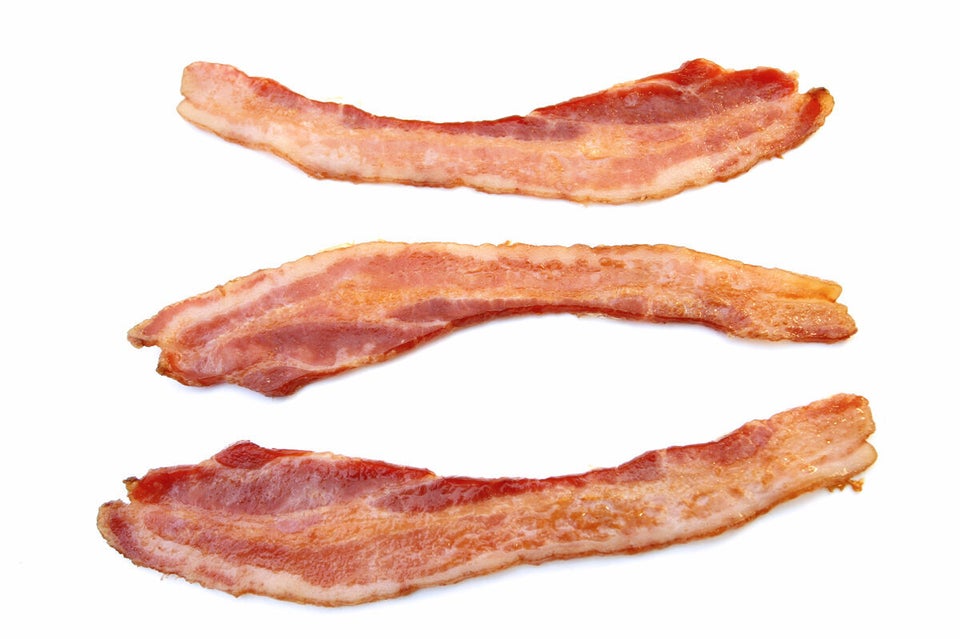 Richard Dawkins Tweets