Taylor Swift's family and friends have jumped to the defence of the US star after Kanye West slammed her in a song on his new album.
In typically understated style, the rapper hired out New York's Madison Square Garden on Thursday to launch his new album, 'The Life Of Pablo', and unveil his Yeezy Season 3 fashion collection.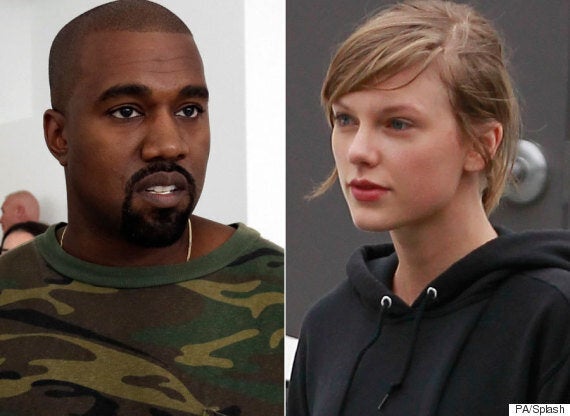 Kanye West and Taylor Swift
But not everyone was a fan of his new material, especially those close to Taylor, who is the subject of one of the album tracks.
One of the new songs references Kanye's past feud with the 'Shake It Off' singer, rapping: "I feel like me and Taylor might still have sex. Why? I made that bitch famous."
One of the first to make their feelings known was Taylor's brother, who shared a video of himself throwing away his pair of grey Yeezys into the bin.
"Getting a head start on some spring cleaning. Here we go again," he captioned the clip.
The video was then liked by Taylor's boyfriend Calvin Harris and also her friend Selena Gomez.
Another of Taylor's bezzies, model Gigi Hadid, was at the event but soon made her feelings known.
"My attendance somewhere does not mean I agree with everything being said in the music playing there. My friends know of my loyalty," she tweeted.
And it wasn't just Taylor who was on the receiving end of one of Kanye's barbed raps.
He also lashed out at Ray J, who used to date his wife, Kim Kardashian, on another album track.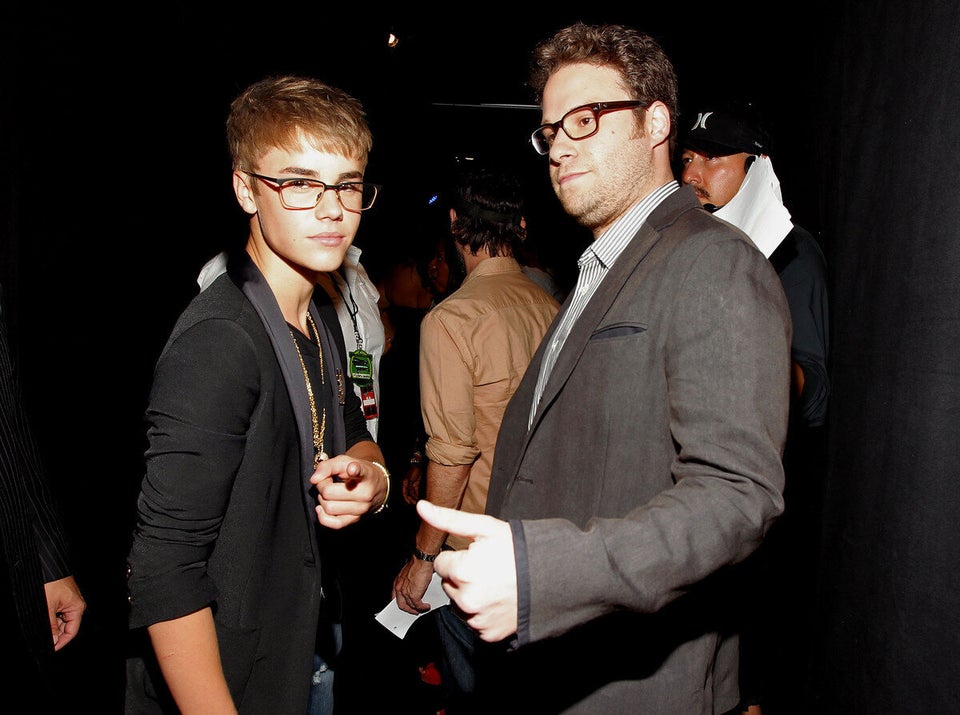 Celebrity Feuds