Detectives believe they have established the identity of a woman thought to have been abducted from a Coventry street.
The yet-to-be-traced victim and another woman were attacked at around 11.20am on Friday by four men who got out of an Audi A4 which mounted a pavement in Foleshill Road, The Press Association reports.
It is believed one of the women was forced to get into the car before it was driven away.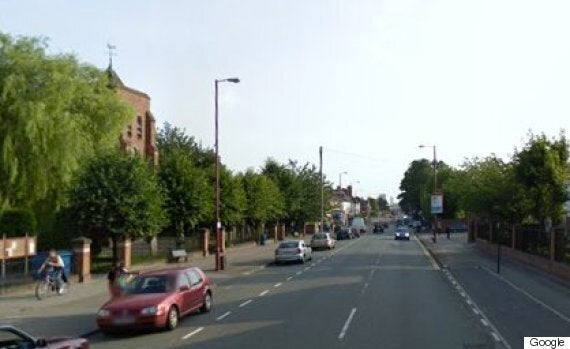 Officers now believe that they know the missing woman's identity and further inquiries are being made to locate her.
Chief Inspector Tom Chisholm, from the West Midlands Police public protection unit, said: "This is a fast paced investigation and officers continue to make inquiries in a bid to locate the woman.
"Ensuring her safety is our absolute priority. If anyone thinks they can assist us with this investigation then I would urge them to get in touch as soon as possible."
Anyone with any information should call police on 101 or the independent charity Crimestoppers anonymously on 0800 555111.