The boycotting of goods produced on settlements in the West Bank by local councils and public bodies is to be outlawed, the government will announce this week.
Cabinet Office minister Matthew Hancock will reveal details of the new regulations later this week after describing the prohibition of goods, including fresh produce, electronics and waste services as "divisive" and "counter-productive".
Hanock described the "need to challenge and prevent divisive town-hall boycotts." However, a spokesperson for Labour leader Jeremy Corbyn has condemned the move as an affront to local democracy.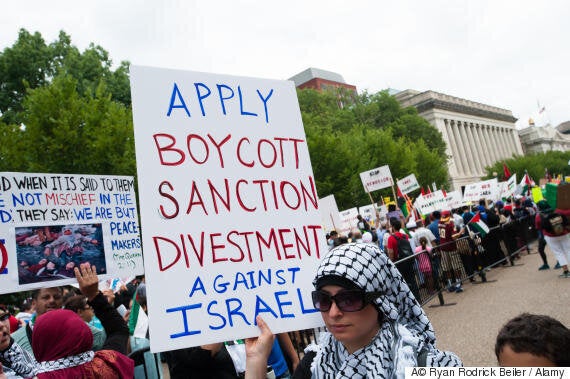 Boycotts are called against a range of products produced in occupied territories
Boycotts target goods and services produced by Israeli firms on contested territory in the West Bank. Campaigners say that Israel's alleged apartheid is implicitly supported by firms operating in the zone.
A revealing list of items prescribed for boycott on the Boycotts, Divestment and Sanctions (BDS) movement's website highlights the goods targeted by the campaign - and which may soon be protected by government.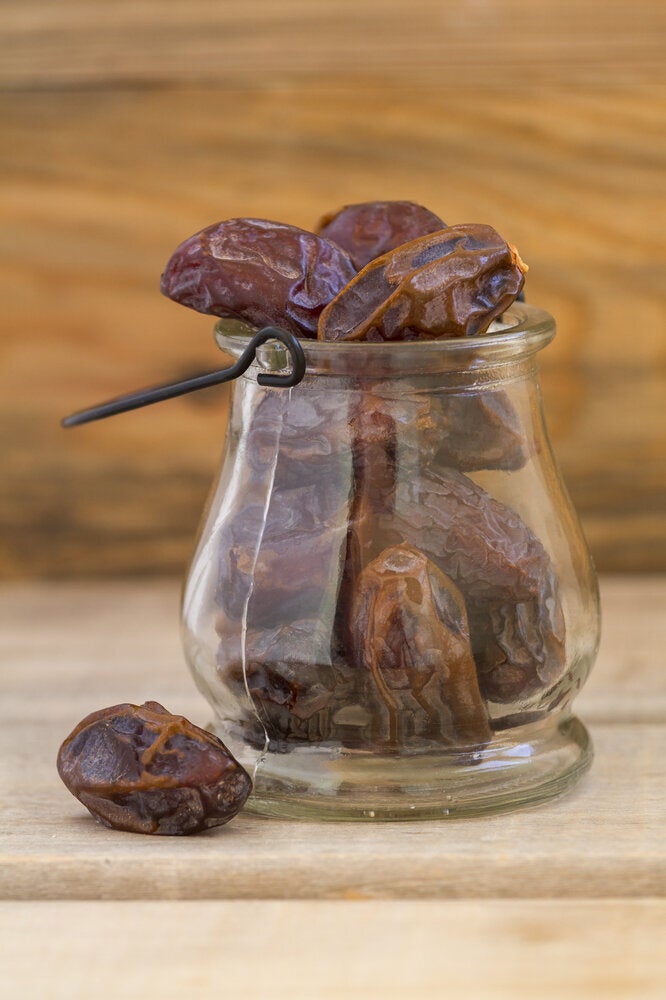 BDS: Boycott Israeli Consumer Goods
The move comes after some local authorities have moved to use their procurement decisions to challenge Israel's human rights record.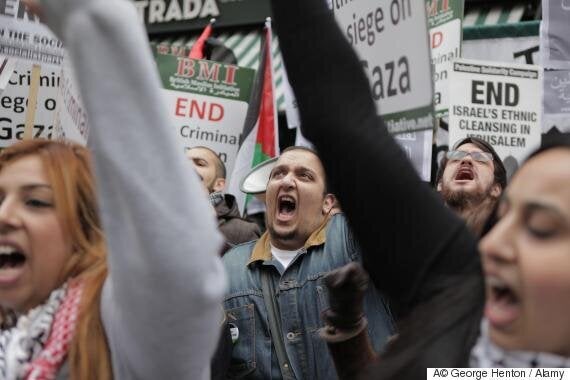 Protests in support of BDS have taken place across the world
Ali Milani, President of the Union of Brunel Students told HuffPost UK: "Students have always felt that university campuses should be the heart of moral and ethical practices and that companies we work with should be free from occupation and apartheid policies.
"This is the best form of non-violent protest against these - but we feel we're in a strong position to resist this latest move by the government as student unions are charities rather than public institutions."
A spokesman for the Labour leader Jeremy Corbyn told the Independent: "The Government's decision to ban councils and other public bodies from divesting from trade or investments they regard as unethical is an attack on local democracy.
"People have the right to elect local representatives able to make decisions free of central government political control. That includes withdrawal of investments or procurement on ethical and human rights grounds.
"This Government's ban would have outlawed council action against apartheid South Africa. Ministers talk about devolution, but in practice they're imposing Conservative Party policies on elected local councils across the board."
Popular in the Community