Parents wanting to get a head start on their children's birthday wish lists this year will be pleased to learn that industry insiders have released a list of predicted "must-have" toys for 2016.
Featuring everything from classic play sets like Thunderbirds and LEGO to newly-released gadgets, the "best new toys" were voted by a panel of independent toy retailers for the 2016 Toy Fair.
The winning toys are grouped into 13 categories, including action sets, dolls, tech toys and puzzles.
Some of the winning toys won't be in shops until later in the year, with the majority scheduled for release in spring 2016.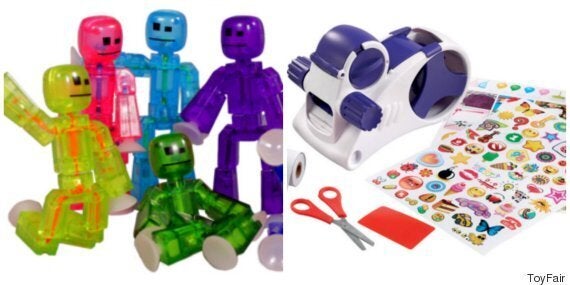 StikBots (L) and customised sticker machine (R)
"It's fantastic to see such a diverse range of products on offer this year - for every budget and play experience," said Natasha Crookes, spokesperson for the British Toy and Hobby Association.
"More than 50,000 new toys enter the market each year that need to excite parents and children alike. This year's winners once again highlight the innovation and creativity of the UK toy industry."
A few newcomers to the scene include Lottie the stargazing doll who has her own telescope and "collector cards" to take children on their own journey into space.
StikBots have been dubbed the "social media sharing toy". They allow kids to make stop-motion films with an easy animation app (and they're only £3.99).
For creative children, there's an easy-to-use sticker machine to create customised stickers, as well as the "next generation of bracelet making" which enables kids to make loom bracelets from digital guidance on an app.
To see all the toys, scroll through the slideshow below.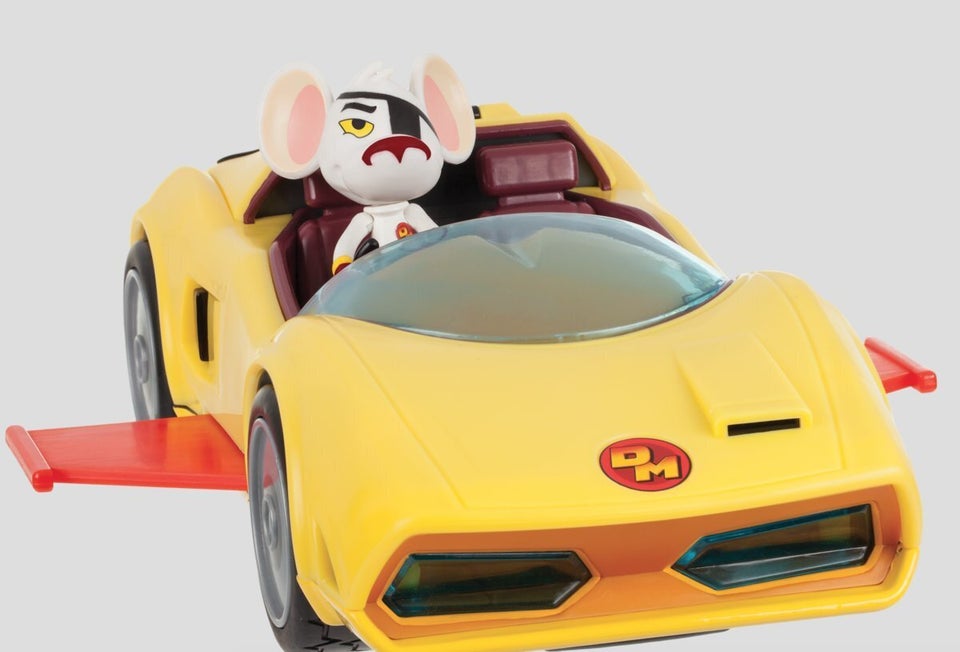 The Must-Have Toys of 2016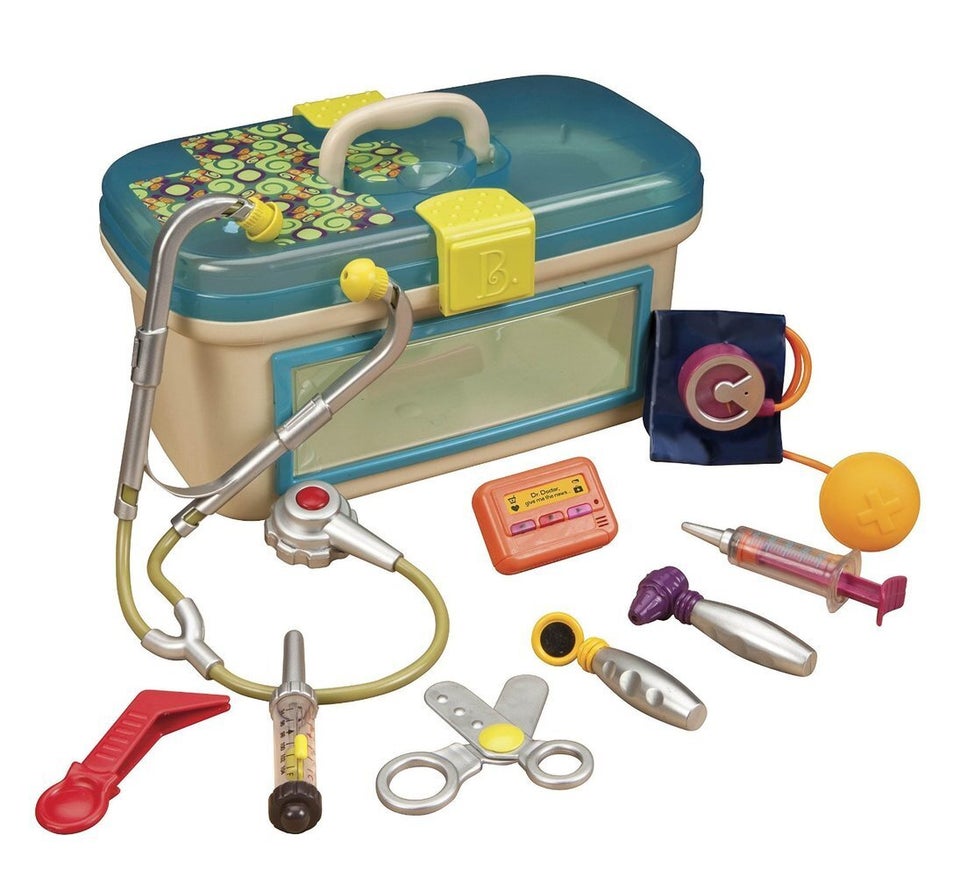 Classic Toddler Toys That Never Get Old
Related