Mark Pearson was accused of sexually assaulting the award-winning actress, who cannot be named for legal reasons, by penetration in a busy train station in December 2014.
His trial was concluded two weeks ago and it took jurors just 90 minutes to find Pearson not guilty.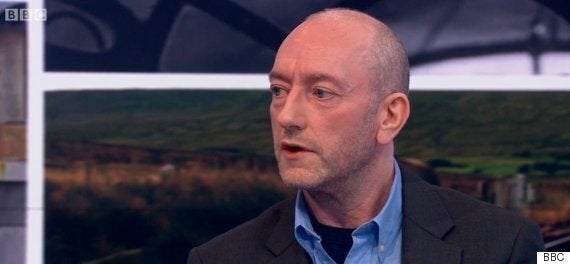 Mark Pearson speaks to the Victoria Derbyshire programme on BBC Two on Tuesday
CCTV footage from inside Waterloo Station showed that the alleged assault, which the claimant says lasted for two to three seconds, would have been virtually impossible.
Yet Pearson said that it took six months for him to be shown the CCTV footage, and ultimately blames the Crown Prosecution Service (CPS) for bringing the case to court.
Speaking to the BBC's Victoria Derbyshire programme on Tuesday, the 51-year-old said that police arrested him at home two months after the alleged incident, only telling him that he was accused of a sexual assault.
Pearson said he was in "total shock", adding: "I couldn't stop shaking all the way to the police station."
While at the station, he was shown a blurry CCTV image which he "presumed" was him, but he was not sure, he said.
"But I just assumed that I was being mistaken for somebody else. So I presumed that they would look at the footage and realise it wasn't me," he said.
"I didn't actually see this footage for six months after I was arrested, so I wasn't sure whether I was being mistaken for somebody else."
Expert analysis concluded that it took Pearson about half a second to pass the actress - not enough time for the alleged two to three second assault to take place. Both his hands were also holding objects in the CCTV footage.
Pearson said that he was bemused when police told him what he had been accused of, saying that he would "never do anything to hurt anybody".
Two months later, Pearson was charged. It was then that he was shown the CCTV footage (see stills below).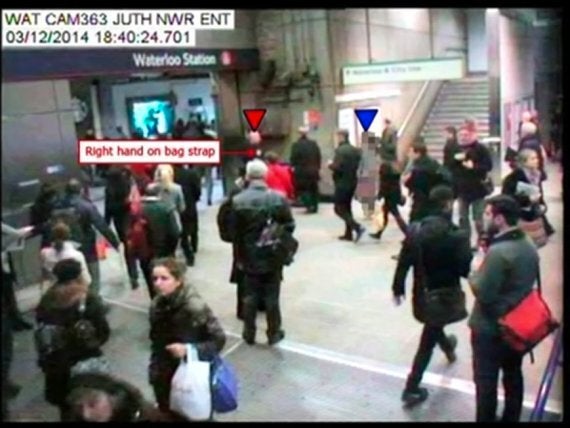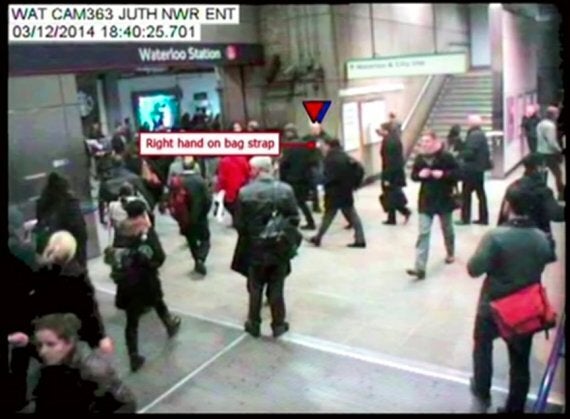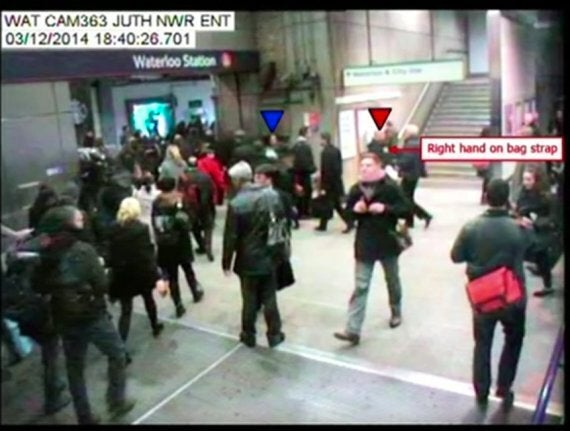 Pearson said: "That was the worst day of my life because I was being charged with something I hadn't done.
"And I couldn't understand why they couldn't see that I hadn't done it, because to everyone who looks at those images, it is pretty obvious that I haven't done anything. "
He said that he still does not know what evidence the CPS had and has received no apology or explanation.
A CPS spokesman said: "There was sufficient evidence for this case to proceed to court and progress to trial. We respect the decision of the jury."
Popular in the Community