Anita Killick, 43, from Surrey said she wants to break down the stigma and address the exclusion of disability in fashion.
However Killick said that doesn't stop the ongoing issue of having no children of diversity being represented by well-known brands.
"He has his own features, likes, dislikes, strengths and weaknesses and traits that make him unique. Down's syndrome is only a fraction of who he is."
The mum said she would love for people to know there is a spectrum with Down's syndrome, just like many other disorders.
"Down's syndrome doesn't define who he is, it's just one small part that makes him an amazing son," she continued.
"My family really want to change the way people discriminate against disability.
"None of us like feeling left out and people with disabilities are no exception. They want to be included so why not reach out and get to know the person not the condition?
"I have written to many children fashion agents to ask a simple question: 'Why don't you represent children with Down's syndrome in your magazines or even on TV commercials?'.
"Some responses I got were 'People would look at the model and not the fashion', or 'We can only use what our clients choose'.
"Yes maybe but if you don't have models with disabilities on your books how can they choose?
"Some people I spoke to said 'We will pass your message on to the relevant person and get them to give you a call'. Well guess what, I'm still waiting."
Killick said she would love her son Louis to have a chance to represent fashion even with a disability.
She ended the post: "Have you ever studied the world 'disabled'? What can you get out of it? 'Able'." Louis Killick on his first catwalk
She has previously opened up about how proud she was of Louis the first time he hit the catwalk.
Killick, who is also mum to Hannah, 15, Nathan, 12, and one-year-old Hayden, said it was amazing to see how happy he was as a model.
"Coming from a mum's point of view, when you pick up different catalogues and magazines and there's no one with disabilities in there you just think 'what's wrong with our children? Why don't people want to use them?'" she said.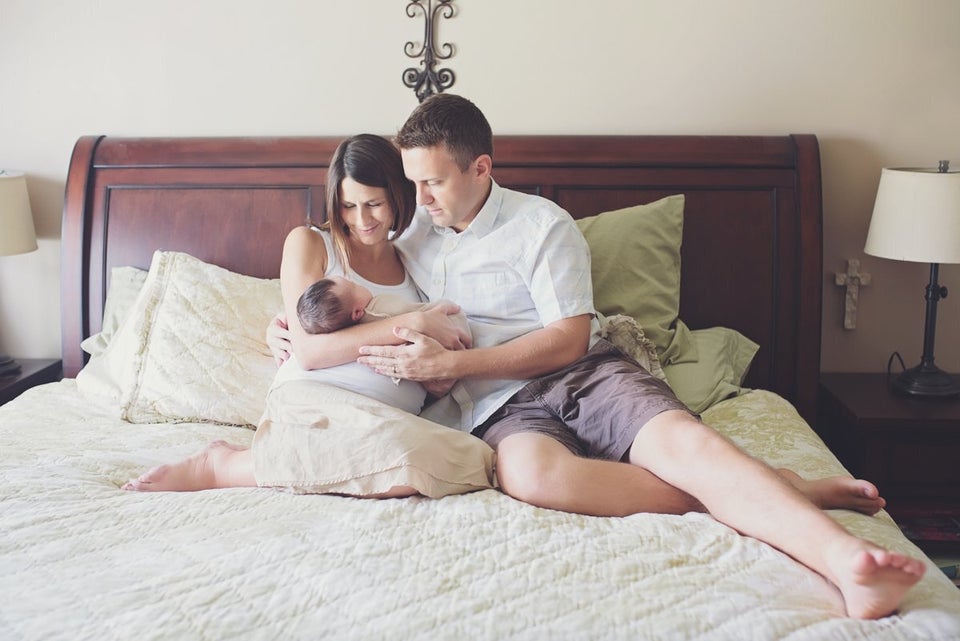 Beautiful Photographs Documenting Baby With Down's Syndrome And Inoperable Tumour