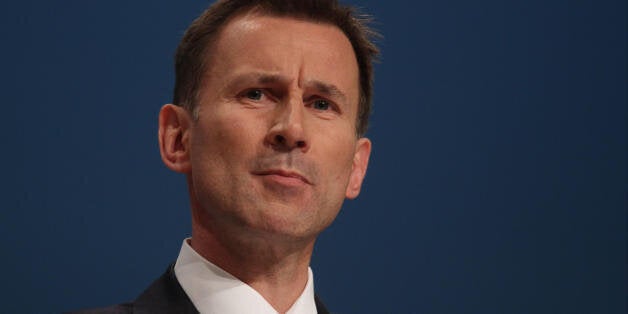 As the furore surrounding Health Secretary Jeremy Hunt's imposition of a new contract on junior doctors continues, medics are writing of their frustrations at, and their ideas to resolve, the continued impasse.
In a letter being shared by doctors on Twitter, Dr Ben White writes of his frustration at being "ignored" by the health secretary.
He states: "Stop saying we are misled by the [British Medical Association]. The BMA is acting on our behalf with a 98% mandate. We tell the BMA what do, not the other way around.
"Stop treating us like babies... some of us have been doctors for 15 years."
Referring to Hunt's use of statistics recording the deaths of those admitted to hospitals at the weekend, Dr White writes: "Your facts and figures are wrong and deliberately misleading.
"This isn't just about politics or public relations, this is actually causing people to avoid emergency care."
Highlighting the argument that junior doctors are rejecting contract terms in the pursuit of increased financial rewards, Dr White says: "We provide all the out-of-hours doctoring in the NHS and it is deeply wrong to suggest we don't.
"We never asked for a pay rise in the first place."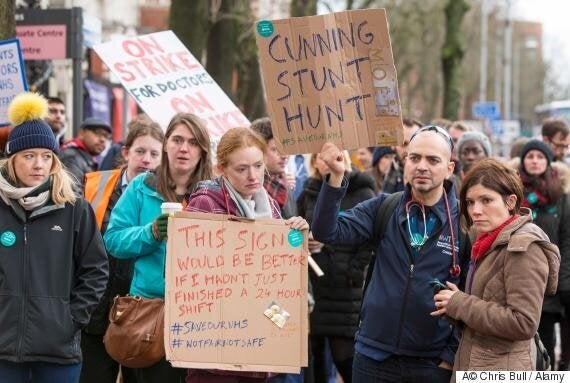 Junior doctors have protested the imposition of the new contract
Dr Rachel Clarke wrote: "Cost neutrality is a nonsense. Even Jeremy Hunt's own department has refuted the idea that new seven-day services do not entail investment, with a leaked Department of Health report from this January estimating that 4000 new doctors, plus an extra £900 million a year, are required to deliver a seven-day NHS.
"That soundbite may sound seductive, but until the government addresses publicly what resources and staff are required to achieve the seven-day NHS, it is a wholly empty promise."
Both doctors plead with the government to base any changes to the NHS on verifiable evidence, and to halt imposition until this is produced.
Dr Clarke writes: "We need to put a brake on imposition." While Dr White says: "There is no point rushing this through."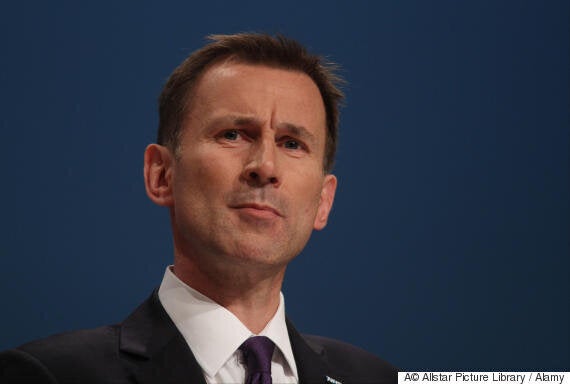 Jeremy Hunt has been under fire for his handling of the junior doctors dispute
The government continues to deny claims the terms of the new contract are unreasonable, arguing that NHS leaders believe it to be a "fair deal."
A Department of Health spokesperson previously said: "This is a fair, safe, reasonable contract - 90% agreed with the BMA.
"We have started the process to implement the contract, following calls from the NHS to end the uncertainty and agreement from NHS leaders that this is a fair and reasonable deal."