'Lewis' actor Laurence Fox has urged Julie Walters to "shut up", following her recent comments about the need for more working-class actors in the entertainment industry.
Laurence, who attended Harrow until he was expelled in the weeks before his A-levels, has accused high-earning stars like Julie and Christopher Eccleston of double standards, by suggesting that too many roles are going to actors from affluent backgrounds.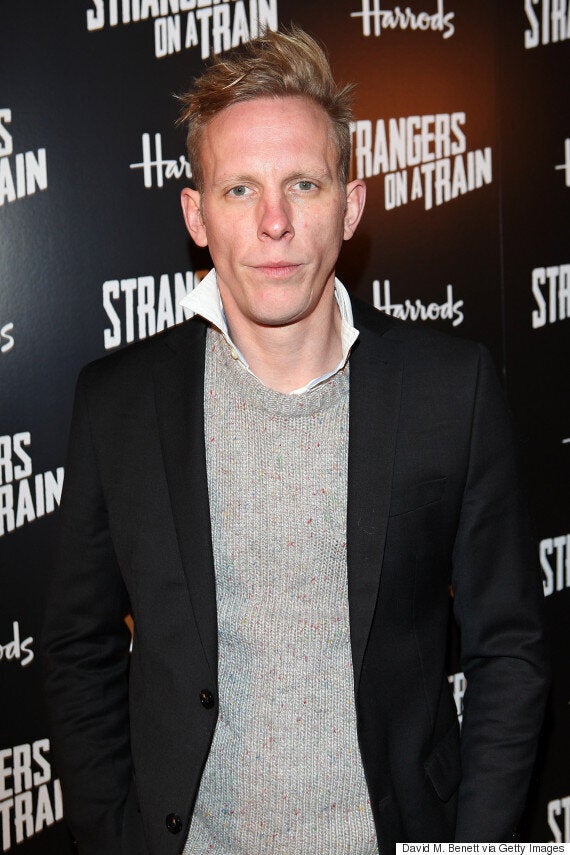 Back in 2014, Julie suggested that young people from working-class backgrounds were losing out, because they were unable to afford places at drama school to launch themselves into a career in acting.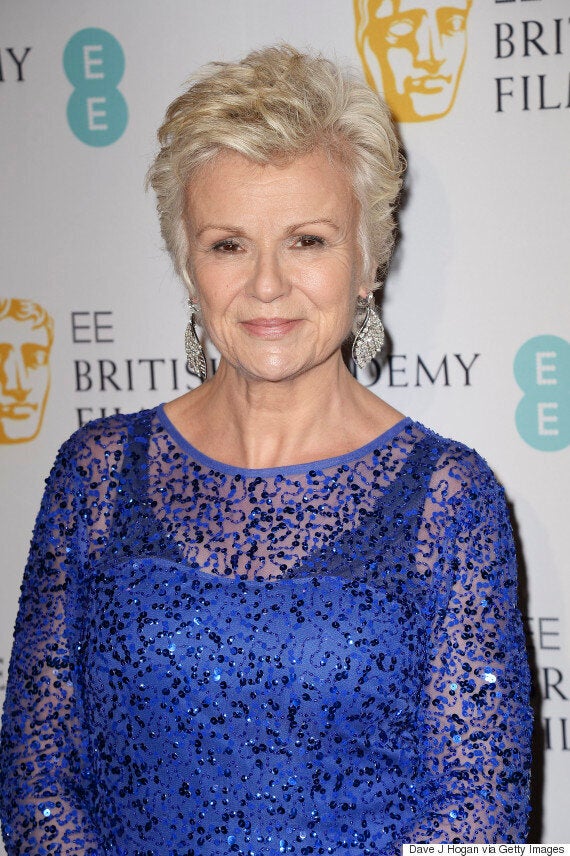 Julie Walters at the BAFTAs earlier this month
"Soon the only actors are going to be privileged kids whose parents can afford to send them to drama school. That's not right. It feels like we are going backwards."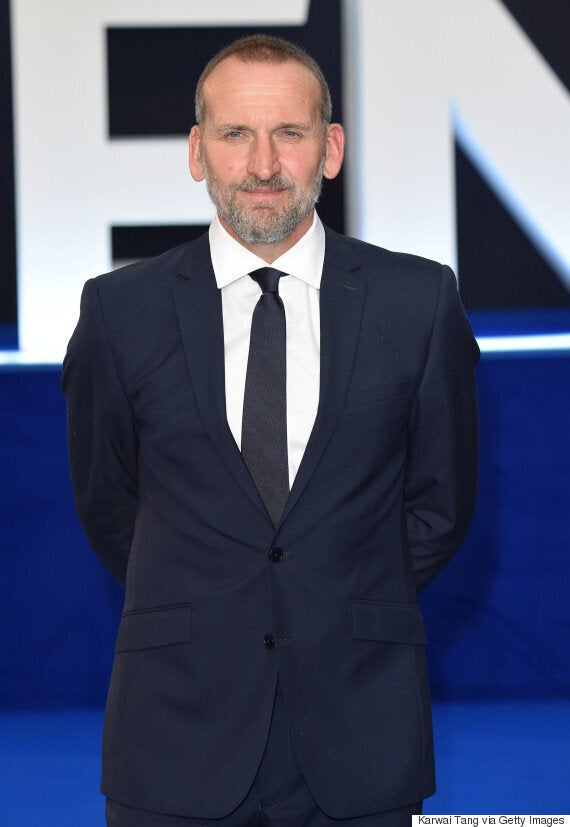 Christopher Eccleston has made similar comments in the past, suggesting in the summer that the world of acting was becoming "bland" because so many stars were all from the same background.
The former 'Doctor Who' actor remarked to Readers Digest: "All the classical roles in London's West End go to white, middle-class males, and we get a culture that resultantly bland. To be honest, I find it very disturbing."
"But you're always going to have posh people feeling ­superior and not posh people feeling inferior, so you want to be somewhere in the middle. So long as you get on with people when you meet them, that's what it's all about."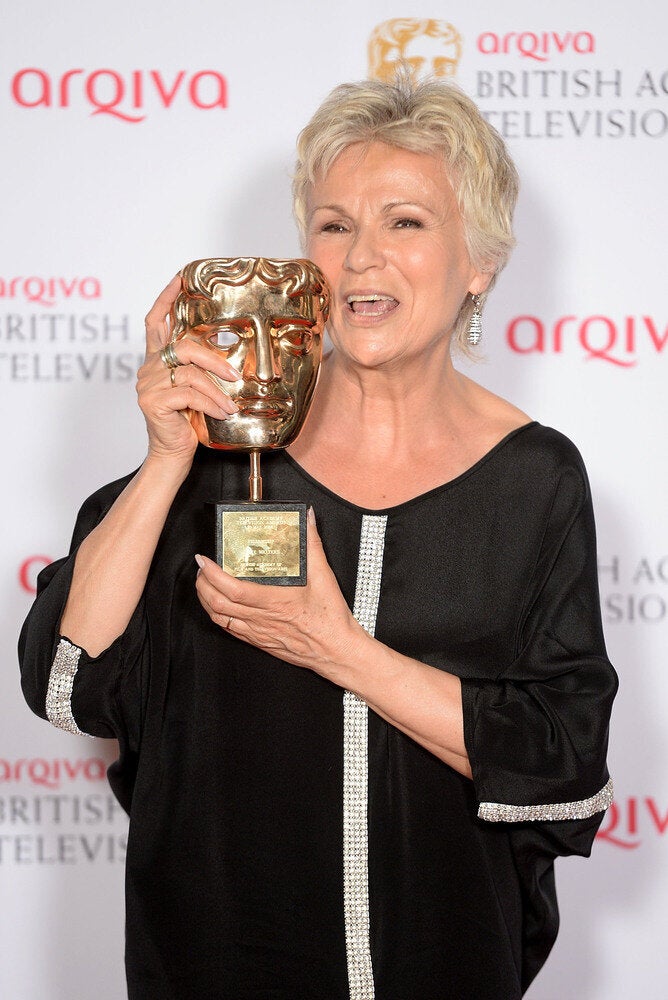 Julie Walters