Food banks are facing donation cuts of up to a third because Asda executives scrapped collection points from stores, a leading charity has claimed.
A spokesperson for the NGO added they were in urgent talks with Asda to agree on other forms of support that could help those living in food poverty, more than one million of whom relied on food bank handouts last year.
Collection points for customers to donate non-perishable, in-date products account for thousands of tonnes of food distribute to vulnerable people each year. Tesco, which offers up 500 across its 6,800 supermarkets, gifted 6,155,000 meals in 2015.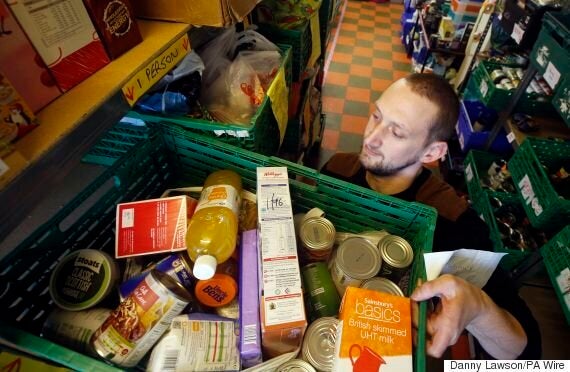 Some food banks are being hit hard by the change
The company said a steady supply of food was "incredibly important to our partner charities", adding it had a "proud history" of supporting those in need of basic consumables.
But Asda's decision to remove collection points from its UK stores has been a serious setback for Trussell Trust bosses, who are now working fast to find a solution that will mitigate the severe dwindling of supplies that will hit families in crisis.
"We're speaking to them to find out more about this decision and to see if we can find a way to ensure that ASDA shoppers are able to donate food to food banks easily," UK food bank network director Adrian Curtis told Huff Post UK.
"We know that being able to donate food to local people in crisis matters to communities, and that permanent food bank collection points in supermarkets help ensure that food banks have a steady supply of food donations.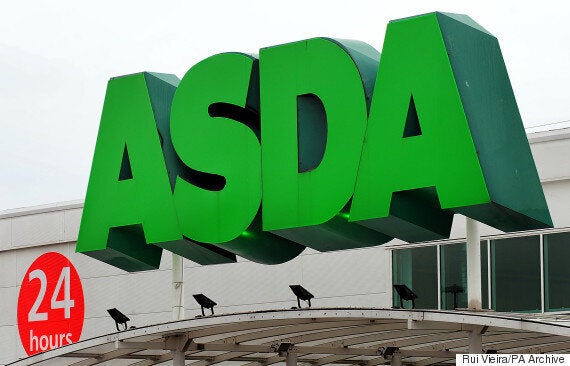 Asda is under pressure to U-turn on the binned policy
"If we want to tackle UK hunger as a nation, it's vital that big businesses play their part."
How food banks across the country have been affected specifically by the Asda announcement varied "significantly" a spokesperson for the Trust added.
Surveys of the food bank network say some centres would feel no impact, while others are experiencing a drop of 33%.
An Asda spokeswoman reasoned that the company wanted volunteers from charities and food banks to staff donation points, but had removed them from all its 525 stores before putting plans in place for this to happen.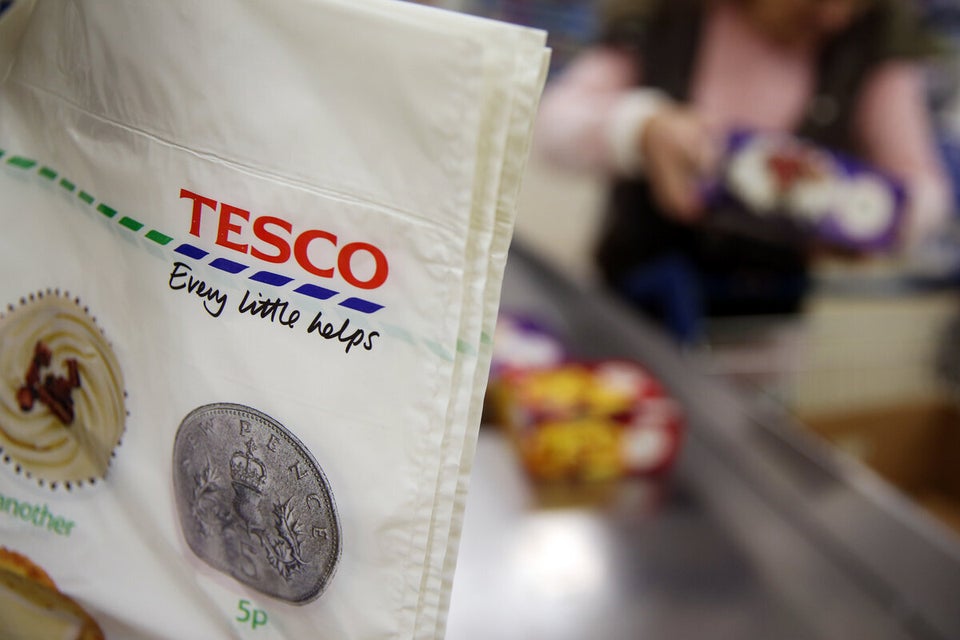 Which supermarkets contribute to food banks?
"We know we can make a huge difference to local charities and our customers and colleagues are generous when it comes to supporting their local communities, which is why we try to make sure we host a variety of good causes in our stores.
"We've recently reviewed the Asda Community programme and are investing an extra £2m into local good causes through the Asda Foundation.
"We're also introducing some new processes and guidelines to make it fair and consistent for all the great charities we support and to enable our Community Champions to make the best use of their time.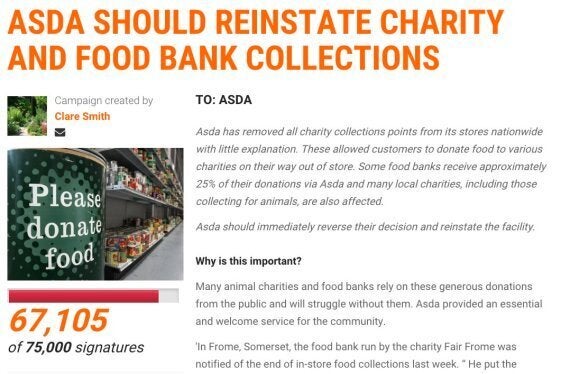 The petition has more than 65,000 backers so far
"Food banks are very welcome to collect donations in Asda if volunteers are on hand to explain to customers where their donations are going, which we know increases the amount of food donated.
"Asda is a leader in the redistribution of food through our partnership with Fareshare and Company Shop, and we look forward to continuing to support them and local food banks in the future."