The SMS text message: A trusty friend that led to the creation of the emoji, gave us an entirely new way of spelling words and ultimately cost teenagers millions in top-ups.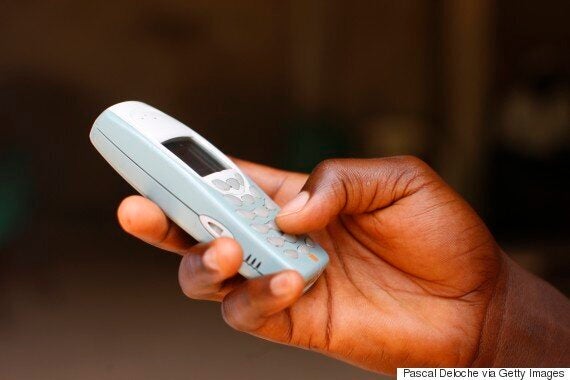 The SMS text message was first developed in 1984, there are now 4 billion SMS users worldwide.
Well now Google has decided that the 32-year old SMS and MMS messaging service is to go the way of the fax machine by creating a brand-new messaging service which can rival the likes of WhatsApp or iMessage.
Called RCS (Rich Communications Services), the company is working with a range of international mobile networks to create a new messaging service which can send images, video and even show read receipts.
In the modern age SMS is no longer equipped to deal with the pictures, videos and Gifs we bombard each other with on an hourly basis.
Apple quickly transitioned all its devices over to iMessage, an instant-messaging service that automatically replaces SMS if your iPhone knows it's sending a message to another Apple device.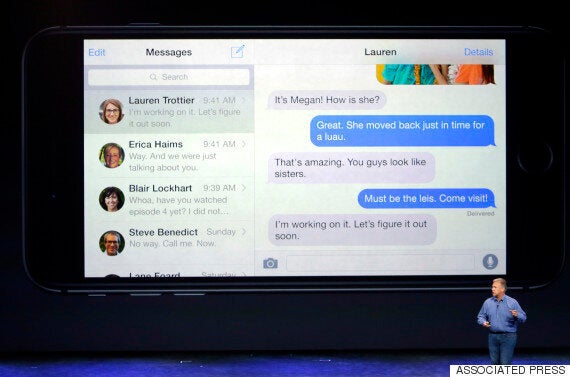 Apple's iMessage service can communicate between MacBooks, iPhones and iPads.
Android smartphones however aren't so lucky. They still rely on either SMS or a host of third-party instant messaging services like WhatsApp, Facebook Messenger or Telegram.
"Messaging holds a central place in our lives, whether it's coordinating a meet-up, sharing photos with friends, or sending thoughts to a loved one," said Nick Fox, Vice President of Communications Products at Google.
"Today marks an important step forward in bringing a better messaging experience for Android users everywhere, and we're thrilled to collaborate with our partners across the industry to make this happen."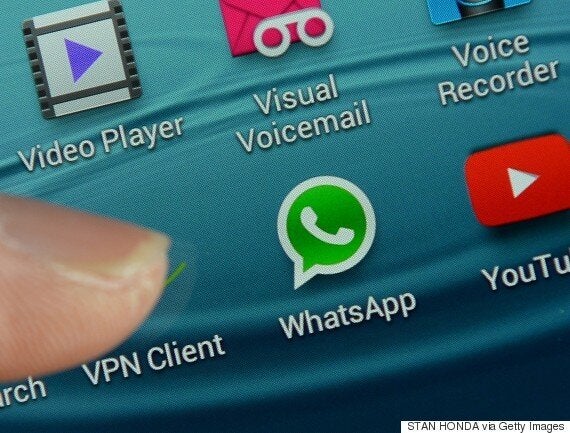 WhatsApp now has a billion monthly users worldwide on Android and iOS.
With most networks now offering unlimited texts, the new service could replace the 'text allowance' with a simple phone contract which gives you data and minutes.
So when will your phone be switching from SMS? Well there's no official release date yet but the simple fact that Google has got everyone to work together on this is a small miracle so expect it to be rolling out in at least the next 18 months.
Popular in the Community