A student has been forced to defend herself after leaving her tampon in for nine days amid exam "stress".
Emily Pankhurst suffered from blood poisoning as a result of Toxic Shock Syndrome, while studying for her third-year criminology degree.
After being inundated with abuse the 20-year-old wrote on her Facebook status: "If I had the chance to speak in person I would tell the world I'm not unhygienic, skanky [or] disgusting."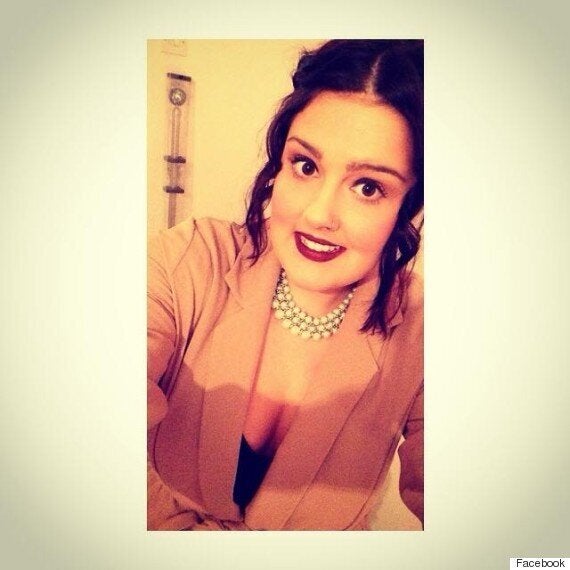 Emily Pankhurst has lashed out on social media after not taking her tampon out for nine days
Pankhurst said she had inserted the tampon during a stressful time and had forgotten to remove it and insert another one.
When she pulled out the inserted tampon it was "pure black" and "obviously coated in bacteria", reports the Daily Mirror.
Doctors saved the University of Canterbury student's life by providing her with antibiotics, but she reportedly is unable to walk long distances.
"It's mine and Connor's 5 year anniversary so I'm going to stand my ground and try to enjoy my day. Thanks"
Toxic shock syndrome (TSS) is a rare, life-threatening bacterial infection caused by Stapylococcus aureus and Streptococcus pyogenes bacteria.
The bacteria lives harmlessly when outside the body on skin, nose or mouth but when it invades the bloodstream it can release poisonous toxins that damage tissue, including skin and organs, and can disturb vital organ function.
Previous sufferers have been known to have limbs amputated due to infection.
Popular in the Community