It is one of the most nightmarish experiences of broadcasters - even the most seasoned and veteran journalists dread it.
Overshadowed only by dropping the 'c-bomb', which happens far too hilariously frequently, accidentally having a rogue 'fuck' thrown into a news report or interview will shock any presenter.
Sometimes it'll shock them this much.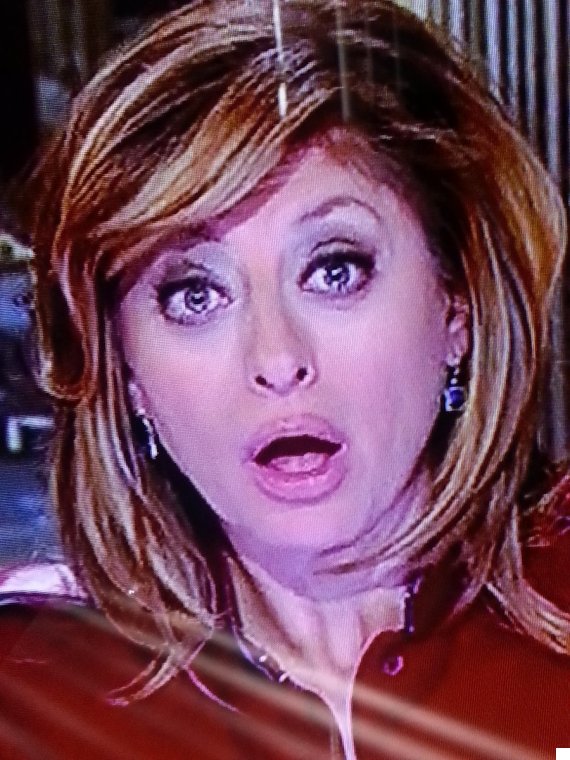 That's the face a US business news anchor pulled when former Mexican President Vincente Fox used some pretty strong language to attack Donald Trump.
He was laying into Trump's plan to build a wall across the US-Mexico border, to keep out the "rapists".
"I have to say the word 'not', I am not going to pay for that fucking wall. I am not," Fox fumed.
"And [Trump] should know that and I'm not going to apologise.
Fox moved on to hail US Vice-President Joe Biden, who was visiting Mexico City earlier this week.
"I feel almost obliged to apologise for some of what my political colleagues have said; it is about Mexico - about the Mexican people," the VP said in a press conference with current Mexican president, Enrique Peña Nieto, on Thursday.
"It's a heated campaign seasons, and I just want you to know - Mr President - that the most heated of the rhetoric you've heard from some of the competitors for the nomination of President is not who we are.
"It is not the view that is the majority of most American people. It is the opposite. It is the exact opposite view."
That prompted Fox, who left office in 2006, to comment in his TV exchange today: "On the contrary - a real public servant, Joe Biden, he said in Mexico 'I have to apologise for this guy; he's not credible'."