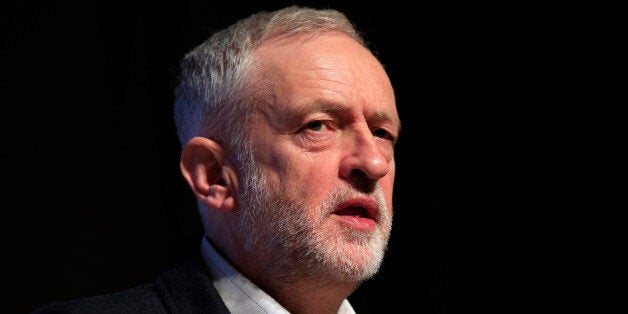 Jeremy Corbyn's grip on Labour's ruling body is facing a key test this weekend as the leftwing Momentum movement battles it out with 'moderate' rivals in a crunch election for the party's youth representative.
The Young Labour conference in Scarborough on Saturday will pit Momentum-backed James Elliott against Jasmin Beckett as they fight for the coveted place on the party's National Executive Committee.
The youth rep slot has been occupied for the past year by Bex Bailey, a former researcher for Liz Kendall who has spoken out strongly against Momentum plans to give the NEC more control over policy and staffing.
The post has been a stronghold of the 'Blairite' wing of the party over the past 20 years but with an influx of younger new members, the 'Corbynista' effect could see a big change.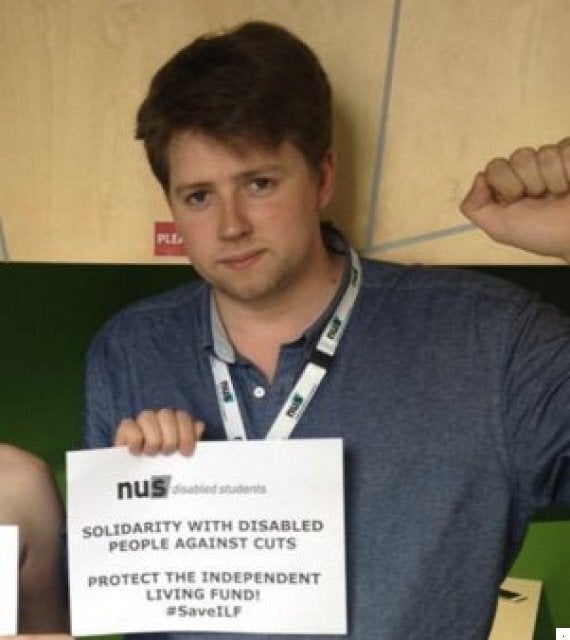 The new election gives the grassroots Left a chance to grab another key place on the NEC and tip its balance more towards Corbyn supporters.
The contest will also test the strength of organisation of Momentum - and its opponents - ahead of the election this summer of six Constituency Labour Party places on the ruling body.
Candidates backed by Momentum swept the board this month in elections to Young Labour's national committee and regional boards, winning all 18 seats up for grabs.
But Saturday's election for the NEC - with an electoral college of Young Labour, Labour Students and young trade unionists - is expected to be more finely balanced as it is decided by delegates elected last December, who are a mix of the Left, centre and right of the party.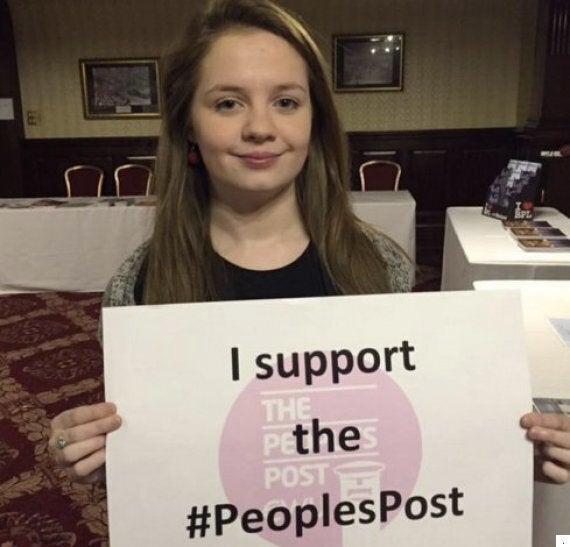 The Left has been accused of trying to skew the poll with Momentum and the Unite union offering free travel, fees and accommodation for delegates travelling to the Scarborough conference this weekend.
And a recent row over anti-Semitism at Oxford University Labour Club has overshadowed the party's student politics, with Momentum insisting that it is opposed to discrimination of all kinds and its supporters claiming they are being smeared for legitimate protests about Israel's treatment of the Palestinians.
In a sign of how important - and hard-fought - the contest is, both candidates have won the backing of MPs, MEPs and trade unions.
Momentum-backed Mr Elliott, a history student at Oxford University, was youth policy adviser to Mr Corbyn during his leadership campaign. Ms Beckett, a psychology student at Liverpool University, has the support of 'moderate' groups and MPs within the party.
Both of them have criticised the cost of attending the conference, which with a £30 attendance fee and hotel and travel costs will set back students large sums.
Unite was accused this month of trying to help Mr Elliott by offering free travel and Momentum this week sent out a fund-raising email to provide free beds and travel for 47 delegates.
The appeal led to criticism from Richard Angell, who leads the Progress pressure group.
But he was rebuffed by others on Twitter.
Hazel Blears's former special adviser Paul Richards was quick to sum up his version of the contest today.
Others strongly disagreed.
And backers of Mr Elliott, including Shadow Equalities Minister and Corbyn ally Cat Smith, point out he went to a state school in Lancashire, Lancaster Royal Grammar School.
Labour Students is currently investigating Oxford University Labour Club (OULC) after its co-chairman, Alex Chalmers, resigned with a claim that some of its members have "some kind of problem with Jews". His remarks followed a vote to endorse "Israel Apartheid Week".
Jo Johnson, the universities minister, has written to Oxford's vice-chancellor, Louise Richardson, to request an inquiry into the allegations. Ed Miliband has pulled out of an OULC event until the investigation is concluded. Momentum has strenuously denied any link to the row.
Mr Elliott wrote in the Oxford Student newspaper in 2014 that: "Anti-Semitism is a tired old accusation from Zionists, retreating behind mendacious slurs".
Former Shadow Business Secretary Chuka Umunna today claimed that some parts of the Left, including Ken Livingstone, have always had a problem with the Jewish community.
However, leftwingers have countered that there is a big difference between protesting at Israel's treatment of Palestinians and the separate charge of anti-Semitism.