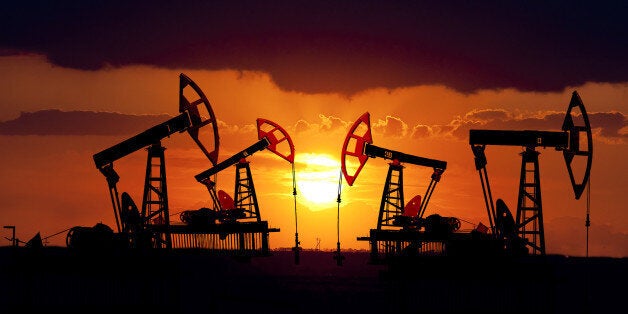 A fierce oil price war causing costs to tumble the world over is having some extraordinary effects.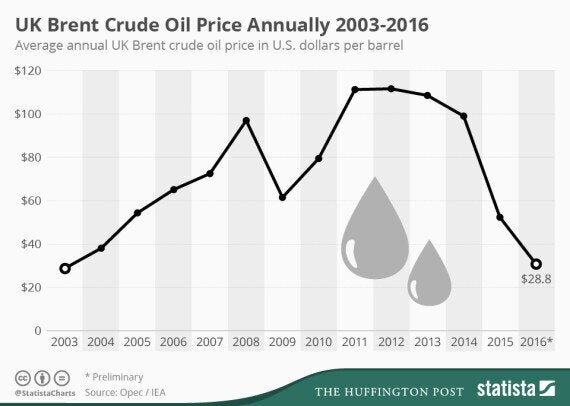 Crude oil has plunged to its cheapest price since 2003, as shown in this infographic produced for HuffPost UK by Statista
The current situation has been brought about by a crisis of over supply and stagnant demand, according the Chief Markets Commentator at investment firm Charles Stanley. "There's too much oil gushing into global markets," Garry White told The Huffington Post UK.
"Alongside this there's the situation with Iran. Tension between Tehran and Riyadh has heightened since the Iranian nuclear deal, and Saudi Arabia is keen to protect its position as the world's biggest oil producer.
"For oil importers this means cheaper prices at the pump causing the level of confidence among consumers that a substantial tax cut would inspire."
Yet increased confidence isn't the only outcome of crude's fall. Here are some rather unanticipated consequences of plummeting oil prices...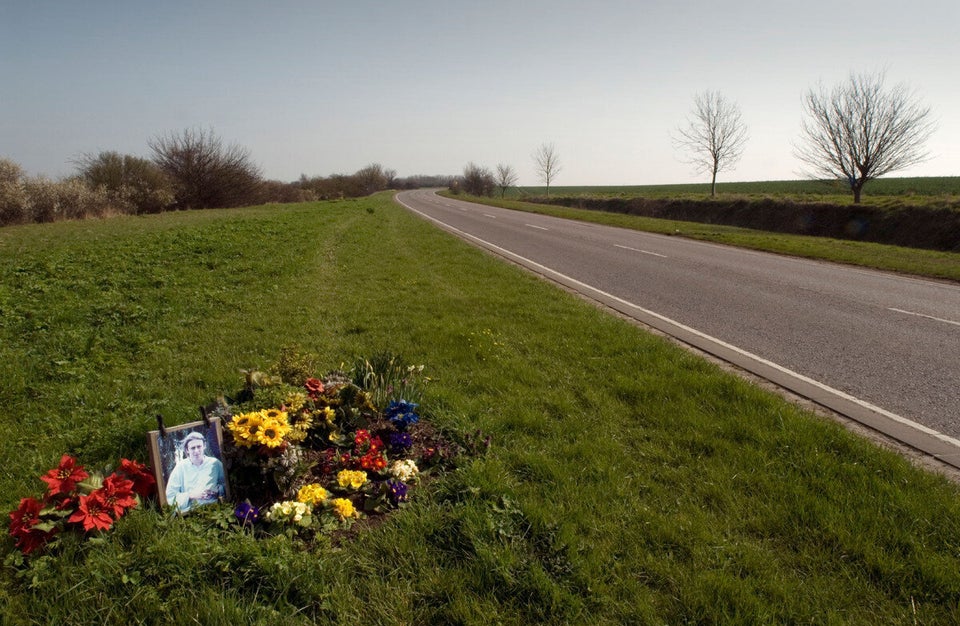 Unexpected Consequences Of Falling Oil Prices