A Scottish MP who was detained by security forces in Turkey has described the experience as "terrifying".
Her lawyer later confirmed she was questioned after using her mobile phone to "record the sound of bombs" falling on the Kurdish area of Sur in the city of Diyarbakir, a flashpoint in the conflict between the Turkish government and the country's Kurdish population.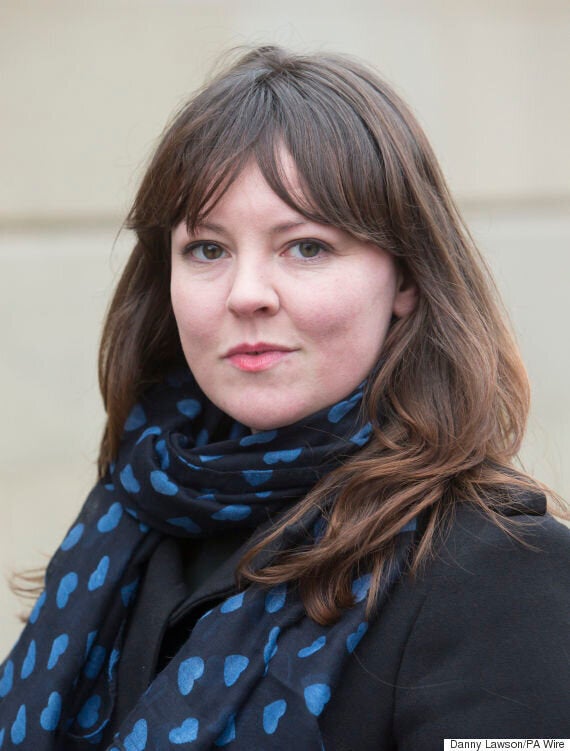 Natalie McGarry described her experience as 'terrifying'
Writing on Twitter on Saturday, she said: "I was forcibly removed from the street by a man who pushed me repeatedly and would've hit me but for intervention of younger colleagues.
"I was denied access to an interpreter and taken into a shack behind the demarcation line which was filled with guns."
She said she was "relieved" after an interpreter was allowed in after 45 minutes.
"My absolute admiration to fellow delegates who stayed to support me & were increasingly worried by the shouting & swearing," she continued.
"Thank you also to the British Embassy who acted so swiftly to help secure my release. And everyone locally who was contacted & put pressure.
"Thanks also to the Kurdish population of Sur who came to welcome me out and hugged me when I cried. And they brought me chai and thanks."
McGarry added: "I freely admit to crying when I was released. It was a terrifying experience albeit it only lasted a couple of hours.
"I cannot imagine if life was a constant struggle of fear like that everyday which is why Turkey's Nato partners need to demand it stop."
McGarry sits as an independent MP after resigning the SNP whip in the wake of an ongoing police investigation into missing donations from Women for Independence, the pro-Scottish independence group she founded. She denies any wrongdoing.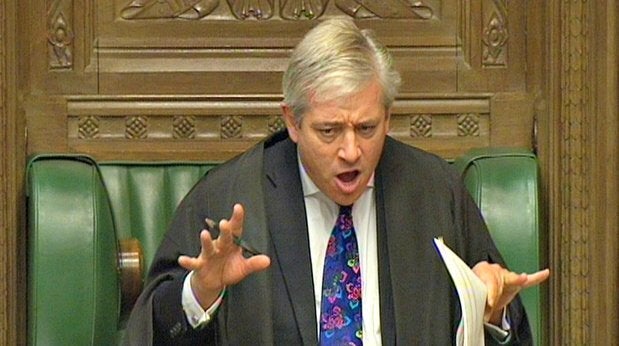 SNP cause a stir at Westminster