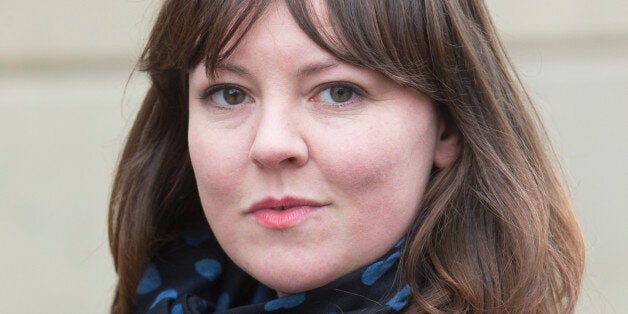 Scottish MP Natalie McGarry was "forcibly" detained by police in Turkey on Thursday.
Reports in Turkish media say that McGarry, formerly of the SNP, was taken into custody by police while on a trade union delegation visit to the country.
She was arrested in Diyarbakır, in the southeast of Turkey, around 127km from the Syrian border, but has since been released.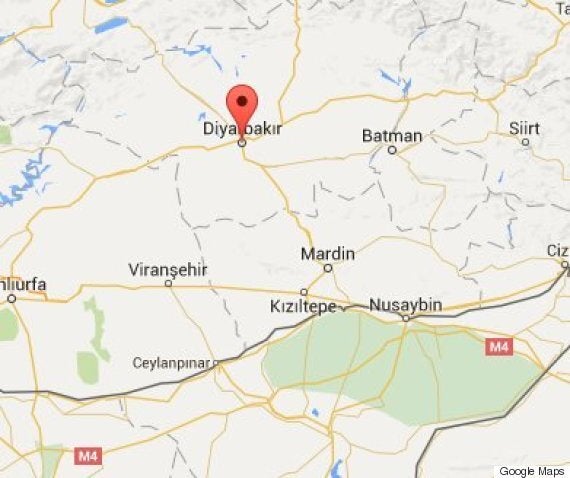 Diyarbakır, southeast Turkey, around 127km from the Syrian border
A Foreign Office spokesperson said: "A British national was briefly detained and released in Diyarbakir, Turkey. Our embassy staff were in close contact with local authorities."
McGarry has since tweeted to confirm she was out of police custody and is "safe and absolutely fine".
Her solicitor Aamer Anwar told the Press Association: "I can confirm that Natalie McGarry MP was questioned earlier on today but was released shortly thereafter and is grateful to everybody for their messages of support.
"It appears that a member of the Turkish security forces became alarmed as Natalie had her mobile phone out near a security check point.
"She was taken away for questioning and it was subsequently explained that she was simply recording the sound of bombs falling across the border in Syria."
He said no further statement would be made and the MP would be returning home soon.
Nobody was immediately available when HuffPost UK contacted McGarry's Parliamentary office on Thursday.