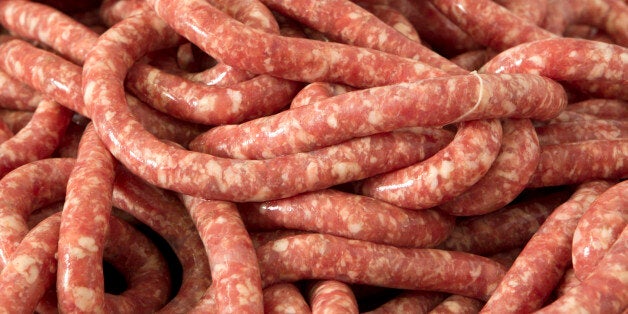 Sausages containing nails and steel tacks have been left at a popular dog-walking spot, according to reports, sparking an urgent warning to pet owners.
They were discovered by a couple out walking, according to unconfirmed reports.
The location is often used by people walking their dogs, and the sausages have been called a "sick" attempt to deliberately kill or injure dogs.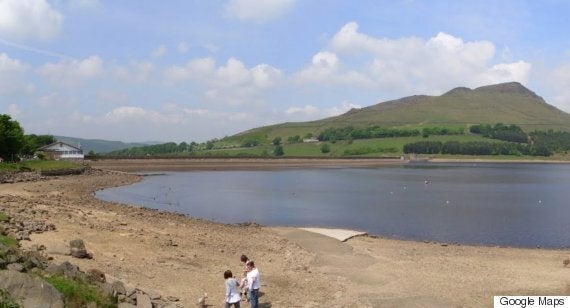 The sausages at Dovestone Sailing Club are the latest in a string of disturbing reports of sausages "spiked" with nails being left in public places.
Tameside Animal Shelter called the reports "very worrying" and posted a warning on its Facebook page saying "Attention dog walkers".
It is not known if any dogs have been hurt or eaten the sausages, and the reports have not been confirmed by the RSPCA.
Gareth Lloyd, the manager of Tameside Animal Shelter, said to the Manchester Evening News: "We have heard about poison being put in meat but this is shocking. A dog could be killed easily. What is going on in people's minds to do something like this?
"Anyone who believes that their dog may have swallowed something like a nail should see a vet immediately."
The claims follow similar reports of sausages containing nails being left in parks and pavements.
In Wandsworth in south London in January, a dog was taken into intensive care after eating sausages "deliberately spiked" with nails, according to The Daily Mail.
It was the second such incident to happen in Wandsworth.
In May 2014 another dog needed emergency attention after it ate a sausage with a metal nail inside in Gwynedd, north west Wales.
Commenters on Facebook hit out at the latest reports from Manchester, with Michelle Jones saying there were "some seriously sick people" who want to hurt animals, and Celeste Birch adding: "What the hell is wrong with these people?"
Related