David Cameron has channeled the spirit of David Brent as he campaigns to keep Britain in the European Union.
Many on social media noted how the Prime Minister echoed Ricky Gervais's greatest creation when dismissing claims his arguments can be summed up as "Project Fear".
At a "PM Direct" event in Ipswich today, the Cameron told students: "The only project I'm interested in is Project Fact. Project Fact is about saying: 'Stay in and you know what you'll get.'"
Cameron as David Brent. "The only project I'm interested in is Project Fact"
ie it's a FACT there'll be UNCERTAINTY pic.twitter.com/WszCbjVp8p

— Paul Waugh (@paulwaugh) February 29, 2016
David Cameron says he is only interested in running 'Project Fact' in EU referendum campaign #Brenthttps://t.co/bTN5vn8FRb

— Rory Weal (@RoryWeal) February 29, 2016
Some drew comparisons to the fictional Wernham Hogg boss when he noted of his superior management style: "You will never work in a place like this again. This is brilliant. Fact."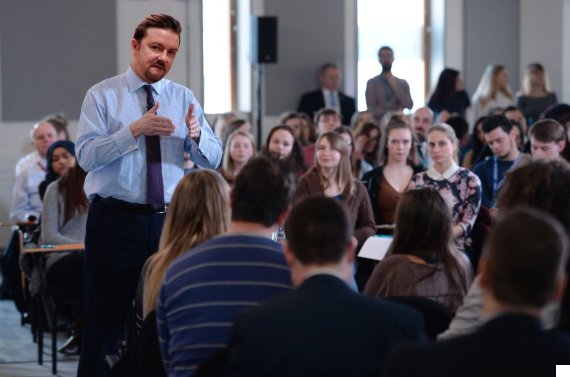 How David Brent would look fronting the EU "In" campaign, and how the PM did it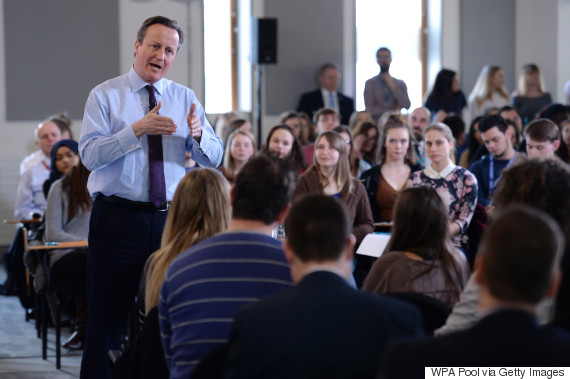 Last week, the PM spoke at an identical event in Slough, where the headquarters of Brent's paper merchant was based.
"It's great to be here in Slough," he opened to laughter from the audience perhaps not used to signs of affection from visitors.
Noting the resemblance, The Mirror suggested "3 ways David Cameron and David Brent have become the same person".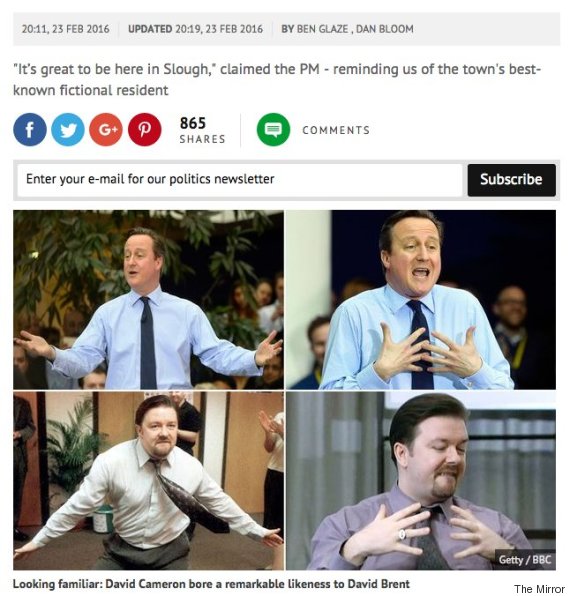 One to monitor until now and the June 23 referendum.