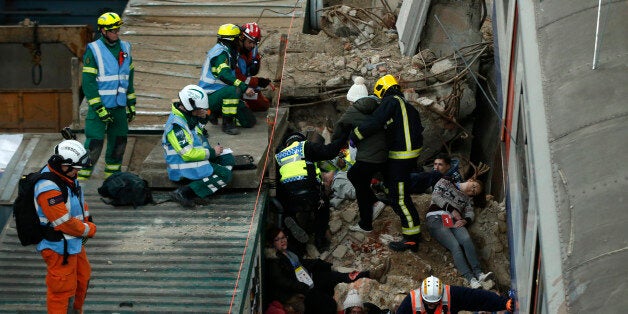 Emergency service agencies from across Britain launched the largest mock disaster scenario Europe has ever seen on Monday to prepare for the possibility of Boris Johnson ever becoming prime minister.
Despite the large scale of the drill, the organisers have jumped to quell any hysteria caused by the alarming images coming from the exercise.
"We want to ensure the British public that this is a case of being better safe than sorry," police spokesperson Linda Surname told HuffPost UK. "The actual event of Boris Johnson entering Number 10 is incredibly unlikely and we want to be clear that there is no cause for alarm."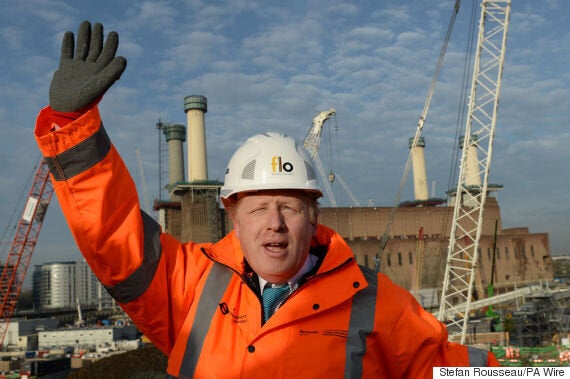 Bumbling Boris may have had an eye on the Tory leadership and Downing Street for years
Hundreds of actors in devastating make up were drafted to set the scene at the drill, which hypothesised the possibility of the nation's collapse at the hands of the top Tory.
Ambulance crews have not been involved in the exercise to account for the likelihood of the NHS's disappearance with continued Conservative rule.
Related