Dustin Lance Black has responded to Sam Smith's Oscars speech, where he suggested that no gay man had ever bene successful at the awards show before.
"I stand here tonight as a proud gay man and I hope we can all stand together as equals one day."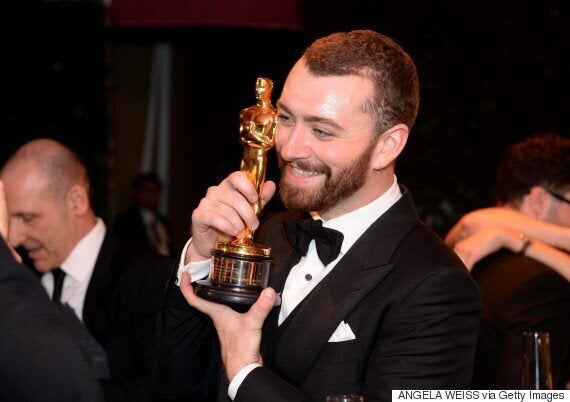 Unfortunately for Sam, Sir Ian was actually referring to the acting nominations, with Sir Elton John and Dustin Lance Black among the gay men to have won Oscars in the past.
Dustin - who won his Best Original Screenplay prize in 2008, for his work on the Harvey Milk biopic, 'Milk' - has now publicly responded to Sam on Twitter, and he's not impressed.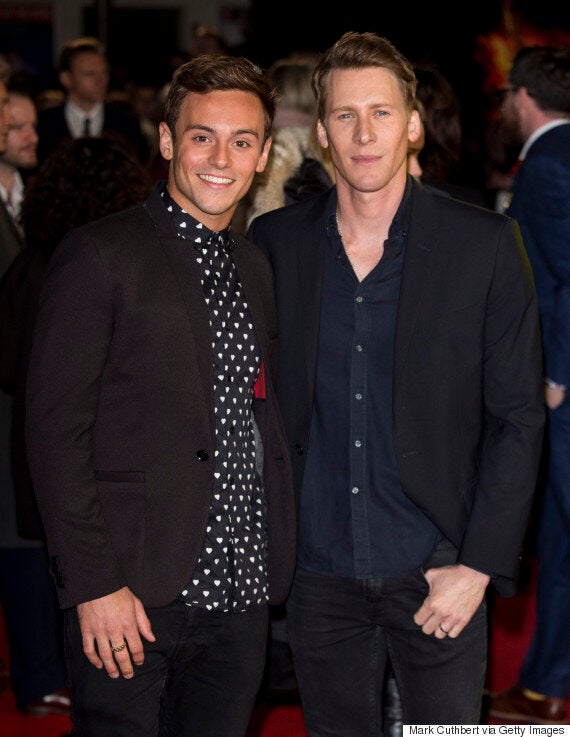 Dustin Lance Black and Tom Daley attending a film premiere last year
Referring to his fiancé, Olympic diver Tom Daley, he said: "Hey [Sam Smith], if you have no idea who I am, it may be time to stop texting my fiancé."
He added, with a clip of his acceptance speech: "Here's a start."
Here's how Sam reacted to finding out he wasn't the only gay man to have an Oscar from a journalist afterwards (warning, strong language):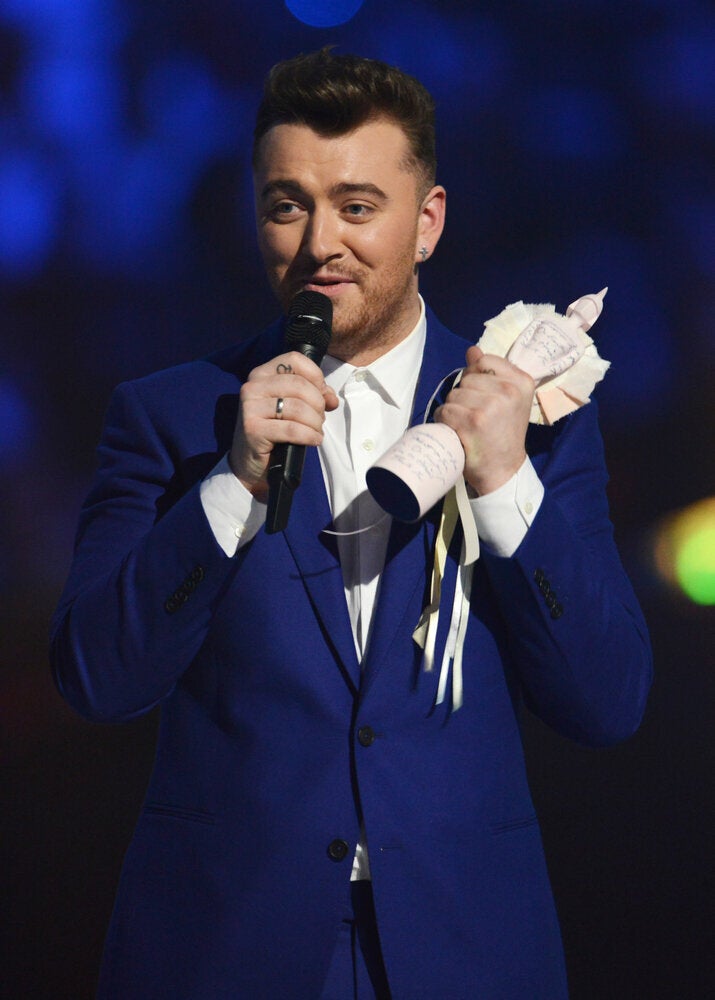 Sam Smith's Biggest Achievements