Rakhee, who appeared in Albert Square as Shabnam Masood for two years, is reportedly one of several actresses being considered for the coveted spot by BBC bosses.
According to Radio Times, she's being lined up to audition for producers in the near future, with the hope of taking over from Jenna Coleman, who stepped down as The Doctor's companion, Clara Oswald, last year.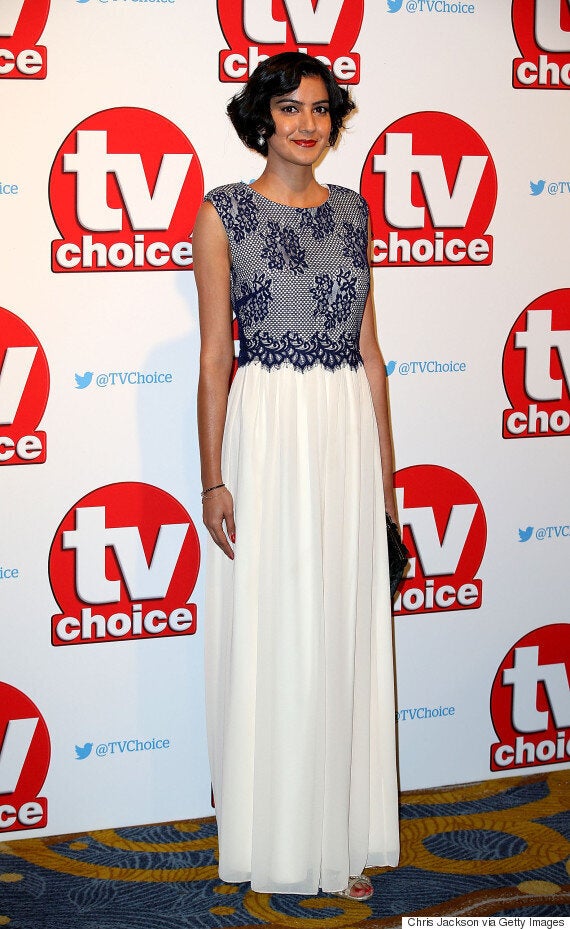 Rakhee Thakrar at last year's TV Choice awards
After a year that saw her at the forefront of some dramatic 'EastEnders' storylines, soap fans were shocked when Shabnam left Walford last month, with her daughter Jade at her side.
During her time in the soap, Rakhee received praise for emotional scenes, in which her character delivered a stillborn son.
Producers worked closely with stillbirth charities and organisations to ensure it was handled sensitively and tastefully.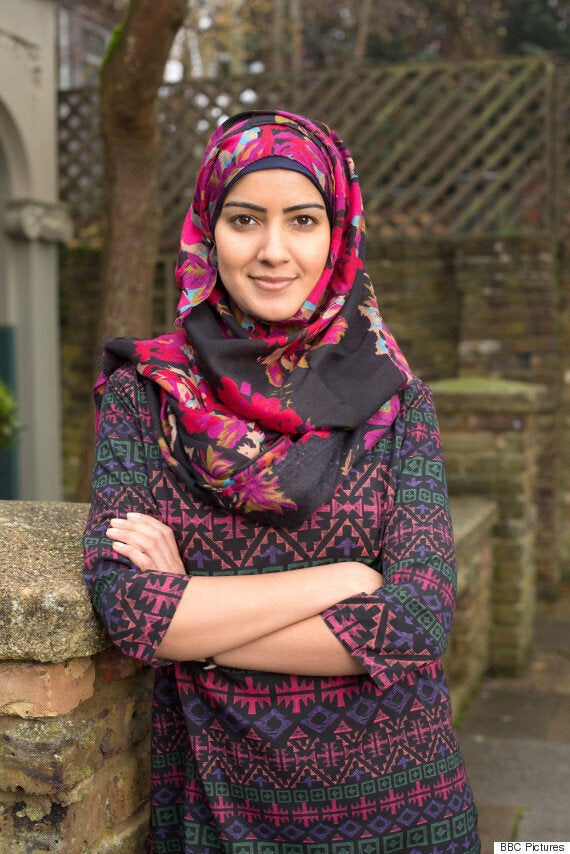 Rakhee as Shabnam in 'EastEnders'
Reigning Time Lord Peter Capaldi revealed last month that there had been "talks" about who should become the new assistant, but insisted no decision had yet been reached.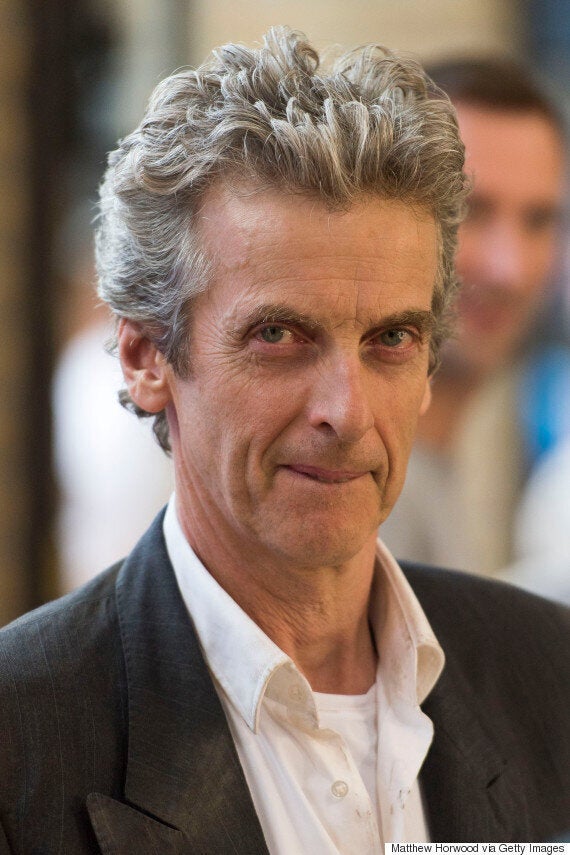 "I love Jenna, I'm really sorry she's gone, so I feel bad discussing the prospect of somebody else, but I think it might be interesting to have somebody a little more earthy."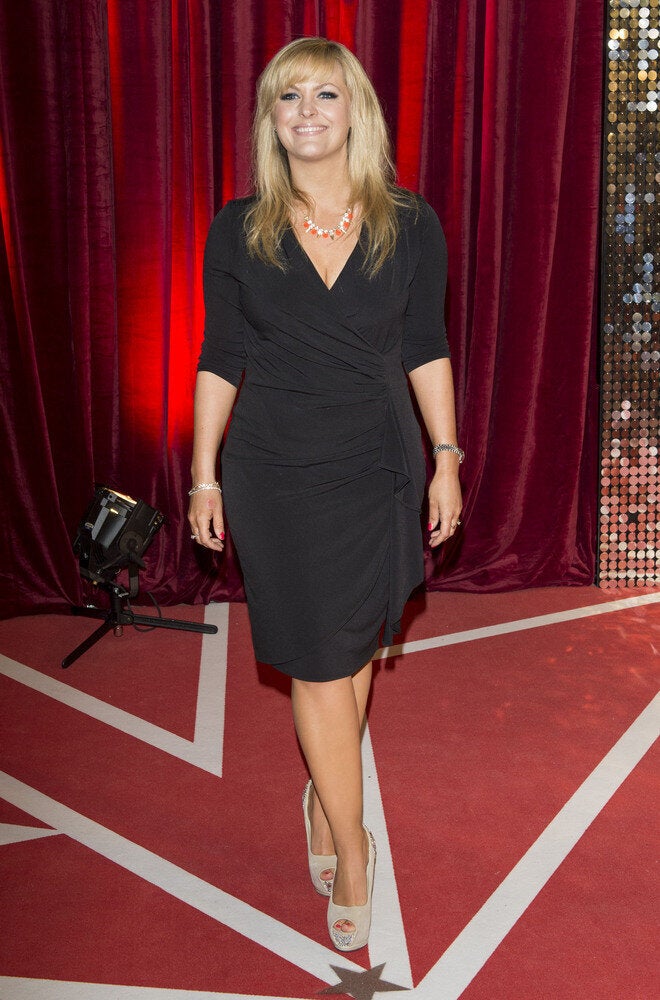 EastEnders: Where Are They Now?