Peter Capaldi has suggested that the upcoming series of 'Doctor Who' could be his final one in the role of the Time Lord.
READ MORE:
While he is due to appear as The Doctor in next year's tenth series of the hit BBC sci-fi show, Peter has now suggested that he might be ready to hand over the reins to another actor, admitting he's keen to pursue other projects.
He tells The Telegraph: "This could be my final year - it's terrifying. I love Doctor Who but it can be quite an insular world and I do want to do other things.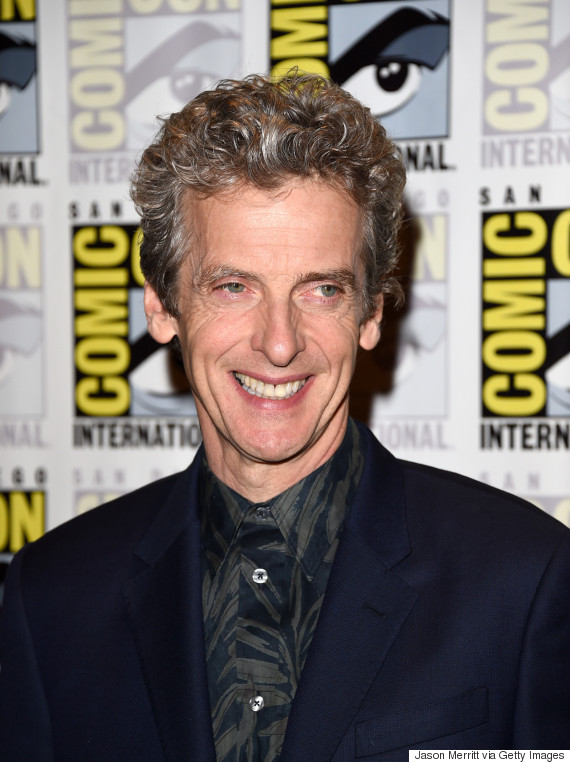 Peter Capaldi
"There will come a time when this is over. But I knew that when I started. I was thinking about my regeneration scene from the outset. That's my terrible melancholic nature. When you accept the job you know there'll come a day, inevitably, when you'll be saying goodbye."
His 'Who' predecessors, David Tennant and Matt Smith, each played The Doctor for three series each, though the former also starred in several special episodes, which stretched out his time as the Time Lord.
The forthcoming tenth series will be his first without Clara Oswald as The Doctor's assistant, following the departure of actress Jenna Coleman, who will be starring in the role of a young Queen Victoria in an ITV period drama next year.
Peter recently revealed that he's been thinking about who could take over from Jenna, admitting he'd be keen for a "working class" and "more earthbound" actor to take on the part.
LIKE US ON FACEBOOK | FOLLOW US ON TWITTER