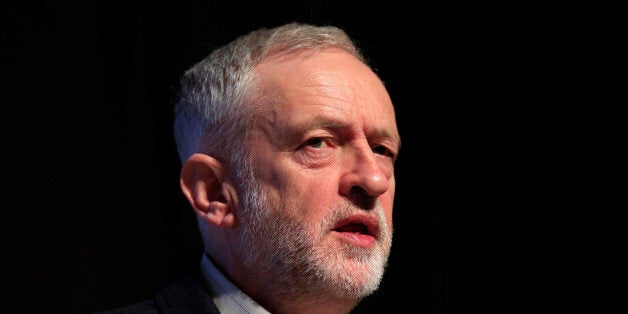 Bitter in-fighting between Labour left-wingers and 'moderates' has reignited over an inquiry into smears and "black ops" in the party's youth wing.
The Jan Royall investigation, which is assessing allegations about Young Labour and Oxford University Labour Club, is to look into fresh complaints about attacks on party staff by a senior Jeremy Corbyn ally.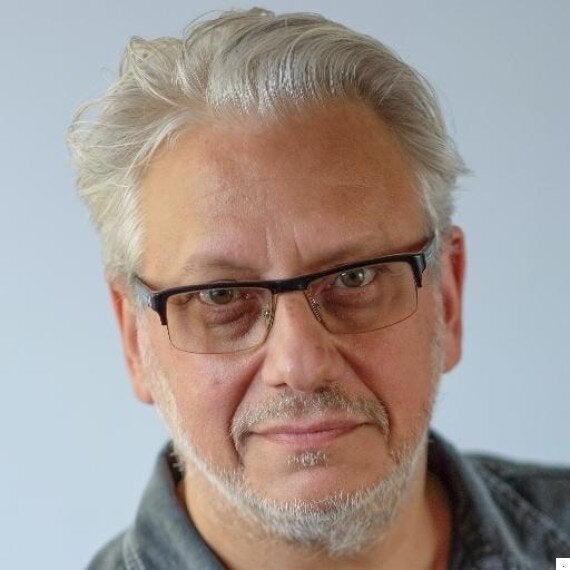 Jon Lansman, long-time ally of Jeremy Corbyn
The complaints come as some senior party figures have expressed fears that Labour staff - including members of the anti-extremism 'Compliance Unit' - are being unfairly targeted by the Left.
But Unite General Secretary Len McCluskey has hit back at suggestions his union was involved in 'bullying' in the student election, and even demanded that the inquiry be taken out of Baroness Royall's hands and given to an 'independent' investigation.
"The case for a full, independent inquiry into the practices of Young Labour and the weekend's election grows stronger by the minute. The party general secretary must now act to restore faith and trust in Young Labour," he said.
And amid claim and counter-claim on all sides, it has also emerged that Ken Livingstone and his Unite allies tried to block the party's new youth rep from taking her seat on the NEC this week.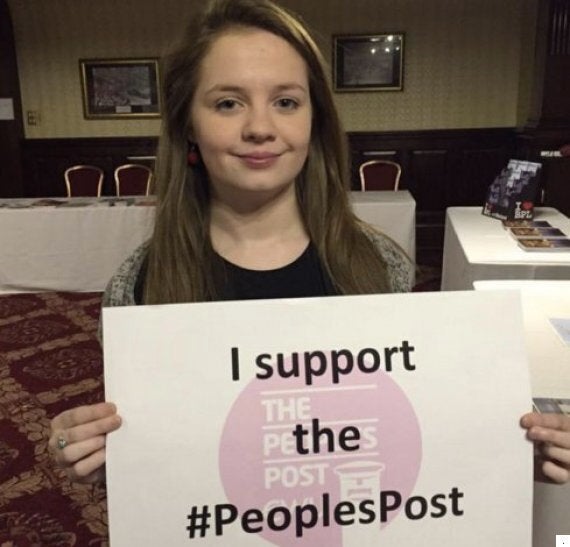 In a sign of the continuing row over the activities of Labour students, Mr Livingstone joined Unite members in questioning whether 20-year-old Jasmin Beckett should be allowed to attend her first meeting. The objections were not pursued after Dennis Skinner and others on the NEC stood by their newly-elected colleague.
Liverpool University student Ms Beckett beat Oxford undergraduate James Elliott at the weekend, by 49.55% to 49.41%.
But following claims of smears against Mr Elliott, and claims of 'intimidation' of delegates, former Cabinet minister Baroness Royall this week widened her Oxford 'anti-semitism' investigation to include the events of the Young Labour conference in Scarborough last weekend.
With the Left-Right split on Labour's ruling NEC finely balanced - and a narrow majority for Jeremy Corbyn supporters at present - the election for the youth rep took on much greater significance than for many years.
The contest was marred by claims and counter-claims about the conduct of the election, with allegations that some sought to smear Mr Elliott by embroiling him in the recent 'anti-Semitism' controversy at Oxford University Labour Club.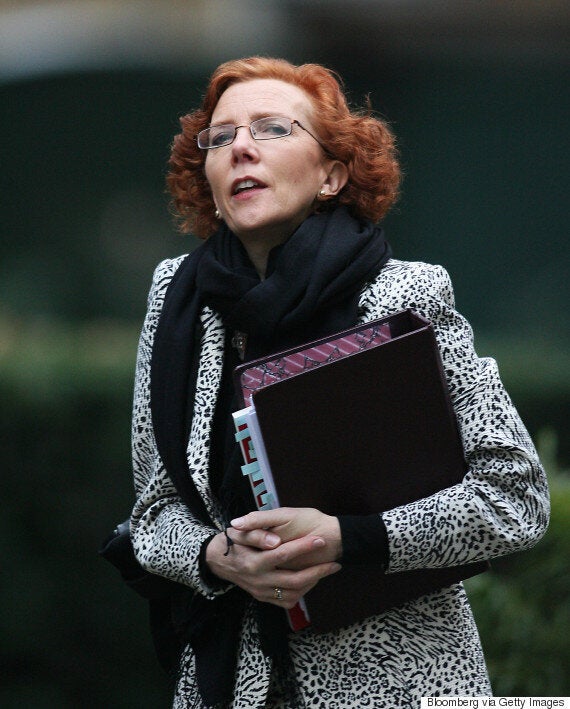 Unite has dismissed allegations that it sought to put pressure on individual delegates to back Mr Elliott, while one student claimed he was forced out of his hotel room for refusing to show his ballot paper.
Members of Momentum have alleged that Ms Beckett broke the candidates' code of conduct by encouraging others to smear her rival.
HuffPost understands that the Royall inquiry will look into at least two other complaints about Jon Lansman, after he questioned the impartiality of Labour staff who oversaw the student election - and who refused a recount.
Mr Lansman - a leading figure in Momentum and longstanding ally of Mr Corbyn - wrote a scathing blog, declaring that this was the "dirtiest contest for an internal election I have ever witnessed".
And in the wake of the election results, he tweeted claims about the role of party staff and criticised party general secretary Iain McNicol.
HuffPost UK has learned that several MPs and trade unionists are increasingly worried about criticism of Labour staff.
Shadow Chancellor John McDonnell fuelled the row by calling for the NEC to look at scrapping the 'Compliance Unit' that has the final say on eligibility for party membership.
Dubbed 'the witchfinders' by some of the left, the Unit has recently expelled leading Momentum official Jill Mountford, but readmitted union leaders Mark Serwotka and Matt Wrack.
But at Tuesday's NEC meeting, GMB veteran Mary Turner said that the criticism of party staff was unacceptable. She is supported by senior MPs including Shadow minister Jonathan Ashworth.
Labour HQ staff are very rarely criticised as their role is to be impartial in any elections and to work for whoever is the party leader.
The NEC dispute occurred on Tuesday, when Unite rep Martin Mayer raised an objection to Ms Beckett's election, following claims that she had tried to smear her Momentum-backed rival in the battle for the Young Labour post on the NEC.
Mr Mayer was backed by fellow Unite rep Ms Formby and then by Mr Livingstone, who proceeded to attack claims of anti-Semitism.
But the rest of the 33-strong body - including veteran MP Dennis Skinner - forced them to back down and Ms Beckett was allowed to stay.
HuffPost UK understands that at the NEC meeting Mr Mayer began by saying "I feel uncomfortable saying this.." and then suggested Ms Beckett be barred from the meeting until her election result was put beyond doubt.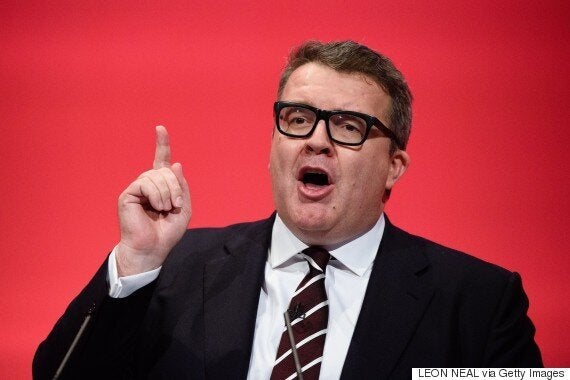 Deputy leader Tom Watson intervened, saying "You should feel uncomfortable", before others around the table proceeded to defend Ms Beckett.
Ms Formby spoke briefly and Ken Livingstone began to link the issue to anti-Semitism claims at Oxford, and made a strong defence of Mr Elliott.
However, former Cabinet minister Margaret Beckett ruled the former Mayor of London was out of order because the whole matter was now subject to the Royall inquiry.
The from the Bakers Union defended Ms Beckett, and insisted she should be allowed to stay, while others including a rep from the postal workers union remained silent.
"Lots of people were embarrassed that anyone could try to stop this 20-year-old from attending her first NEC meeting," said one of those present. "So Unite and Ken backed down."
HuffPost UK has been told that on the night that the votes in the student election were counted, neither of the rival camps contested the small number of spoilt or blank ballot papers and a recount was not requested at the time. However, this account is hotly disputed by Elliott supporters who say a recount was demanded swiftly but was rejected.