Phillip Schofield may be one of ITV's biggest stars, but that hasn't stopped him from criticising them for their "safe" coverage of the Brit Awards.
The 'This Morning' host has hit out at bosses for bleeping one of Adele's acceptance speeches at last week's ceremony, claiming he felt like he was being "nannied".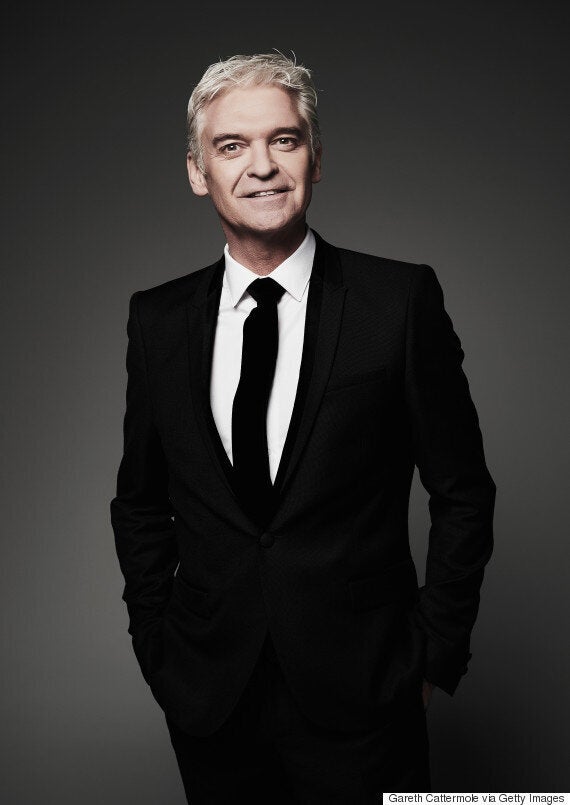 Speaking on tonight's episode (3 March) of 'Alan Carr: Chatty Man', Schofe called for the awards show to be more rock and roll.
"I thought it was just a bit safe," he said.
"I love the Brits and it's vital we celebrate our music but I thought, 'Hang on, I'm an adult'. The first bleep was at 9.25pm and it made me laugh so much as whoever was on the mute button panicked and missed it.
"You don't need to cover it up as Adele can do and say what she wants. They cut out two sections of her speech and the only bit you heard was 'fuck'. I thought, 'Oh they got that bit wrong'.
"I don't want to be nannied. This is rock 'n' roll. I didn't like it being bleeped after the watershed," he added.
However, after ITV cut the wrong bit, Adele could be heard saying: "I bet you're fucking bored of me anyway."
Hosts Ant and Dec later apologised to viewers at home if any of them had been "offended", despite the swearing airing after the 9pm watershed.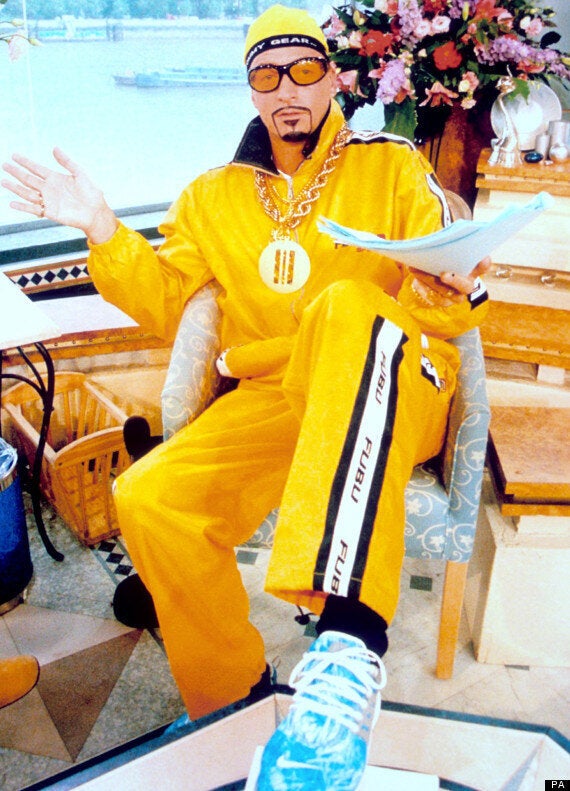 This Morning: Most Memorable Moments