Diane Abbott has raised a few eyebrows among Labour members for saying she was unwilling to back an election candidate who would not appeal to the widest possible spectrum of voters.
The Hackney MP, who backed Jeremy Corbyn in his bid for leadership last year, said her preferred candidate for the Democrat nomination in the US presidential election was not a proud socialist like herself, but rather someone with the best chance of winning over swing voters.
She described Bernie Sanders, the man fighting Hillary Clinton to secure a place in the race to the Oval Office, as having "raised some really important issues".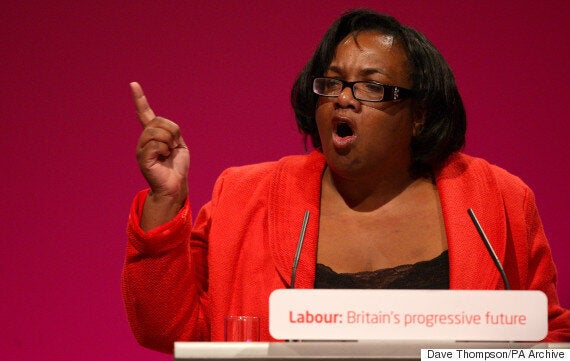 Abbott had reservations about Sanders
"I'm glad he's run - he's had a positive effect on the race," Abbott said.
But in an interview with PoliticsHome, she gave what some considered was a surprise endorsement to Clinton instead.
"I'm backing Hillary," the MP said.
"She's proven she can appeal to a wider spectrum of the US electorate than Bernie Sanders can."
The news prompted surprise from some Labour members given criticism levelled at her ally Corbyn for being too left-wing by other MPs in the party who fear electoral oblivion in 2020.