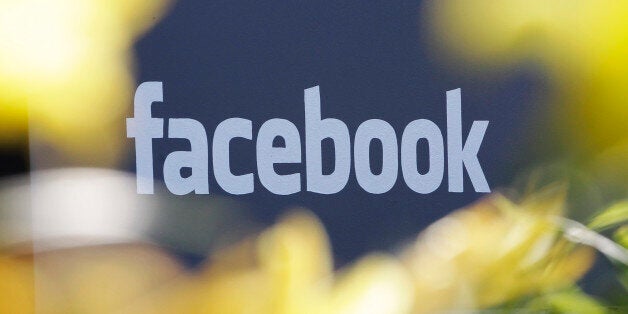 Facebook will pay millions more pounds in tax in the UK after a massive overhaul of its tax structure.
After hefty criticism that it was avoiding making significant corporation contributions, the social media giant today volunteered to move the majority of its advertising revenue initiated in Britain so that it will be taxed in the UK.
It will stop routing sales through Ireland for its largest advertisers in April. By using this tactic, Facebook had managed to pay just £4,327 in corporation tax in 2014 despite an annual profit of £1.9bn.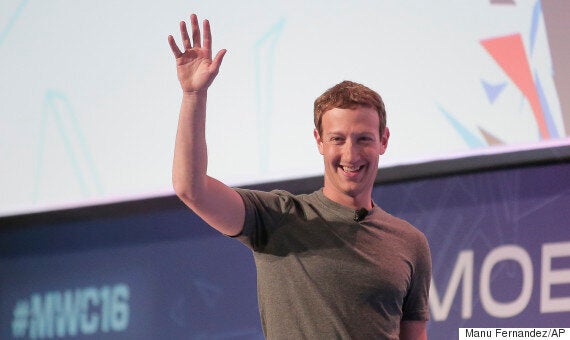 Founder Mark Zuckerberg announced the move today
An internal Facebook document released today read: "On Monday, we will start notifying large UK customers that from the start of April, they will receive invoices from Facebook UK and not Facebook Ireland.
"What this means in practice is that UK sales made directly by our UK team will be booked in the UK, not Ireland.
"Facebook UK will then record the revenue from these sales. In light of changes to tax law in the UK, we felt this change would provide transparency to Facebook's operations in the UK.
"The new structure is easier to understand and clearly recognises the value our UK organisation adds to our sales through our highly skilled and growing UK sales team."
Commenting on the news, Liberal Democrat economics spokesperson Susan Kramer claimed Facebook choosing how much tax it wanted to pay showed "our corporation tax system is broken".
The peer commented: "Facebook's decision shows once again that our corporation tax system is fundamentally broken. Whether a company pays its fair share of tax on UK profits cannot be left up to whether they are feeling charitable or not.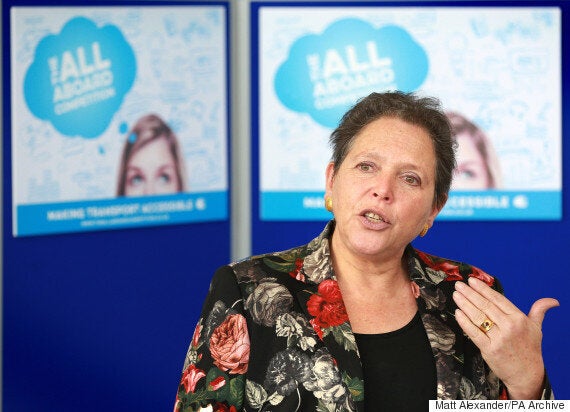 Kramer accused George Osborne of brokering 'sweetheart deals'
"We need a fundamental rethink of this discredited system, yet George Osborne continues to do nothing but boast about sweetheart deals with major companies that are not available to ordinary British businesses and taxpayers."
Barrister and tax specialist Jolyon Maugham wrote in a blog on HuffPost UK that the move was "welcome news" and hailed it as a significant achievement.
"This is a real credit to those who have been campaigning for tax justice - through our actions we can achieve what Government is either unable or unwilling to," he said.
The move by Facebook comes just weeks after Internet giant Google agreed to fork out £130m to the Treasury as a back-payment for a decade's worth of tax.