Come September we won't be battling to protect our hair against the wind on our way to the Fashion Week catwalks.
Oh no, we'll be embracing our weather-beaten locks and bemoaning the fact they aren't more matted à la the models on Rick Owens' autumn/winter 16 catwalk.
Owens sent 14 models down the runway at Paris Fashion Week on Thursday 3 March, with hair wrapped around their head in candy-floss textured bubbles.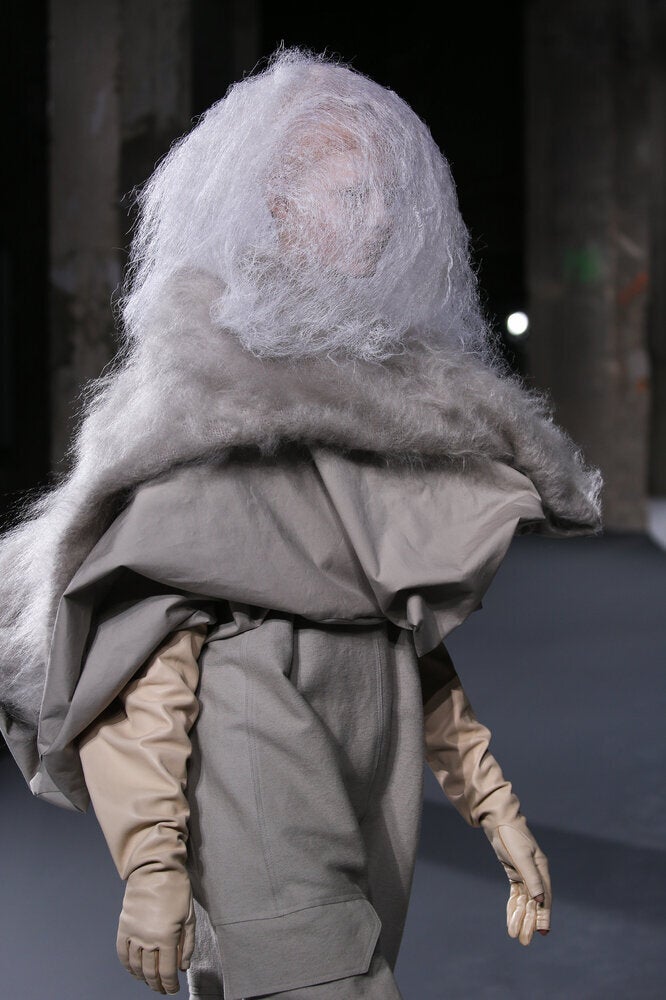 Rick Owens (list)
Owens' hairstylist Duffy old The Daily Mail that hair pins, hidden top knots and balloons (that were popoped seconds before the show began) were used to sculpt the bubble manes.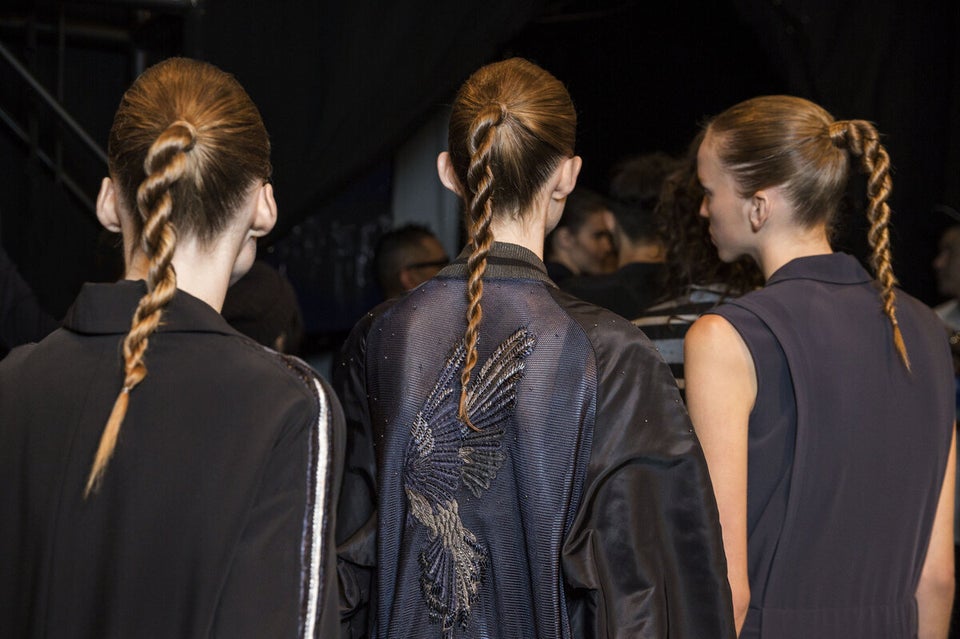 NYFW Spring 2016 Hairstyle Inspiration
Related