A mother has claimed she was told to leave a John Lewis store because her daughter was having a tantrum.
Lindsay Robinson, 36, from Prestwich, was in the Trafford Centre store on Saturday 5 March when her 16-month-old daughter, Heidi, began crying.
Robinson said her daughter was upset because she is only just becoming stable on her feet and she didn't want to wear her harness to help her walk.
The mother said a member of staff came up to her and told her to leave.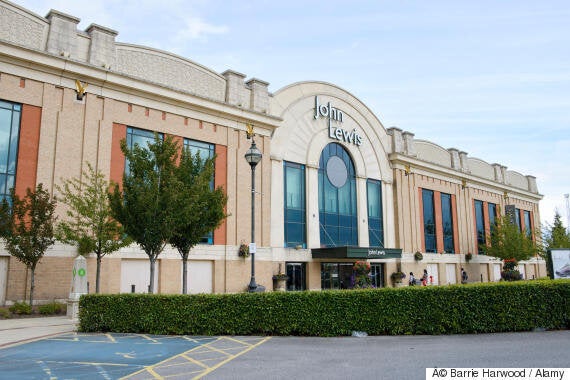 The John Lewis store in the Trafford Centre, Manchester, where Lindsay Robinson was "asked to leave"
Lindsay Robinson tweeted a link to a Facebook status about the incident, but later deleted it
Robinson said she put down the items she was intending to purchase and claims she was "escorted" out of the store by the staff member who told her to leave.
She immediately made a complaint to the customer service department at John Lewis when she got home.
She said they apologised for the member of staff's behaviour and sent her a £20 voucher as an apology.
But Robinson said her reason for complaining was not about the money, but about the fact the staff member made her feel like a "rubbish mum".
"The only way I would have felt better was if I had got an apology from the member of staff responsible."
In a statement sent to The Huffington Post UK, John Lewis said: "We are very sorry that Mrs Robinson was upset after visiting our shop.
"One of our department managers spoke to her on Saturday to apologise and to explain this clearly shouldn't have happened.
"Our head of branch has also written to formally apologise to the customer and arranged for a delivery of flowers.
"We are still investigating this incident with the Partner concerned but at this stage believe he didn't escort Mrs Robinson out of the store, but he did ask her to leave in response to other customers' complaints.
"We are speaking to him about what happened and how we could have been more sympathetic to Mrs Robinson and her daughter."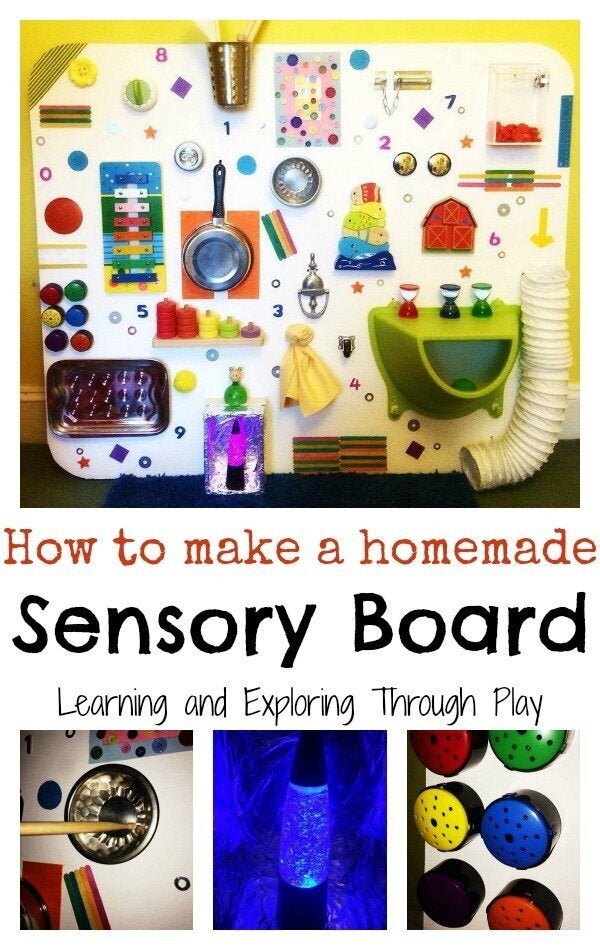 20 DIY Busy Board Ideas To Keep Your Busy Toddler... Busy
Related