That moment when you get a fit of uncontrollable giggles that simply refuse to disappear.
And when that happens to one of the usually poker-faced Chasers on ITV's 'The Chase', it makes the whole situation even funnier.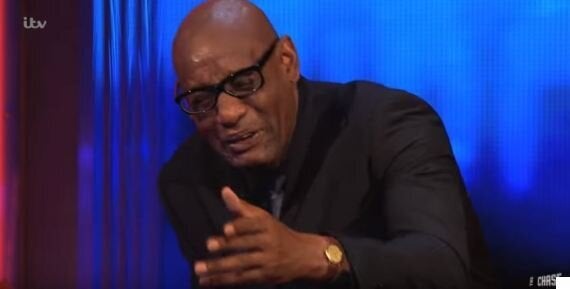 That's exactly what happened to Shaun 'The Barrister' Wallace during the filming of a recent episode of the ITV quiz show.
When Shaun struggled to speak a simple sentence at the start of one the games it wasn't long before host Bradley Walsh was giggling like a naughty schoolboy, which then had Shaun doing the same.
In fact the only person not laughing was contestant Shereen, who managed to stay composed and oh-so-professional throughout the whole thing.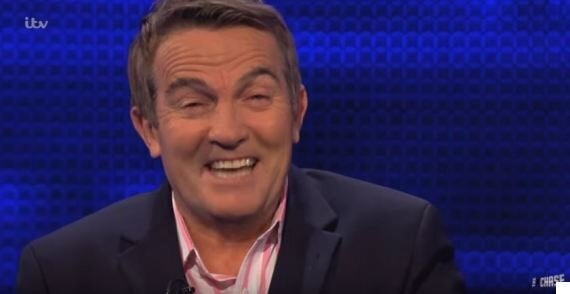 We're not sure what her secret is but if you can get through the hilarious clip without getting a fit of the giggles yourself then we suggest you might be taking life a little too seriously.
Click the video above to watch (and laugh).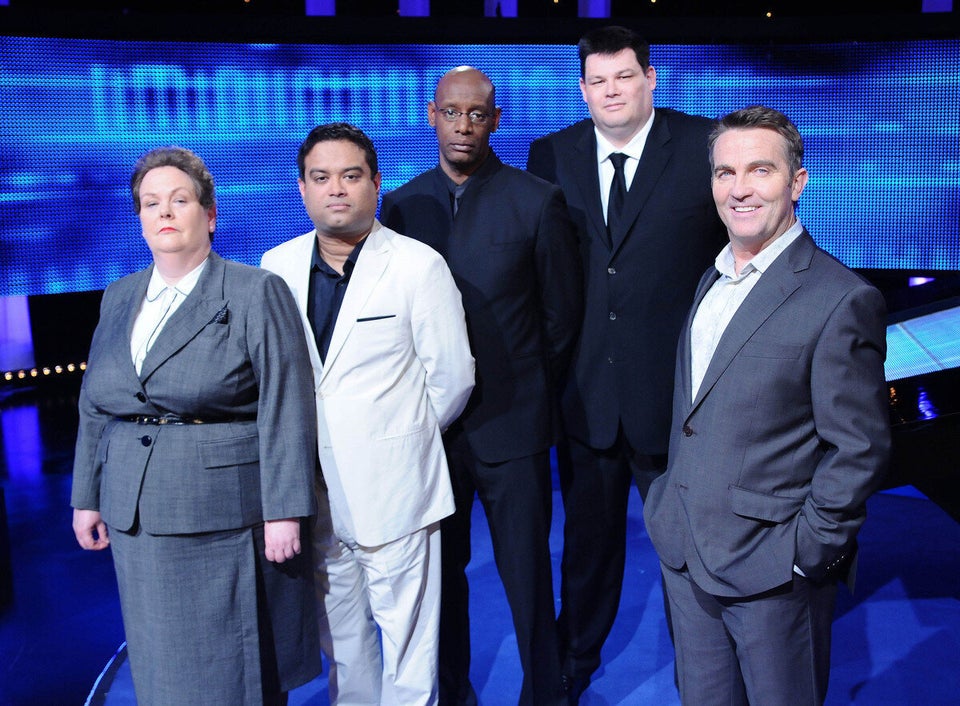 'The Chase': 9 Facts In 90 Seconds