Victoria Derbyshire has shared her delight at completing her chemotherapy treatment, in an emotional new video.
The BBC news presenter, who was diagnosed with breast cancer last July, has been filming a video diary throughout her battle with the disease, and her latest one marked a big milestone.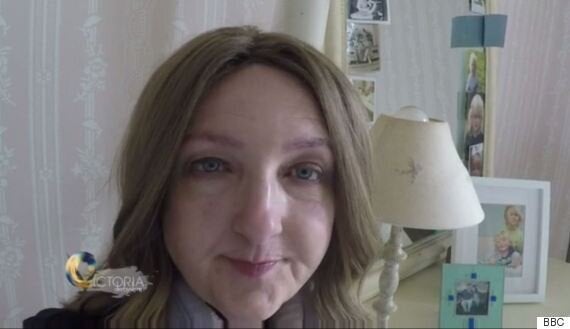 Victoria Derbyshire has finished her chemo treatment for breast cancer
Victoria admitted that she "couldn't stop crying" after finishing her last bout of chemo, arriving home to greet her sons from school.
"I'm home and I'm happy and I can't stop crying, which is mad," she said.
"When it was over, the drugs had stopped going into me through the IV drip ... I think I felt in shock, I couldn't really speak.
"Which is not like me, as you'll have gathered.
"Now I just want to see my boys... and have a cuddle and have a celebratory tea and get on with the rest of my life."
One of her sons could later be heard arriving home, shouting: "Happy end of chemo mummy. No more chemo!"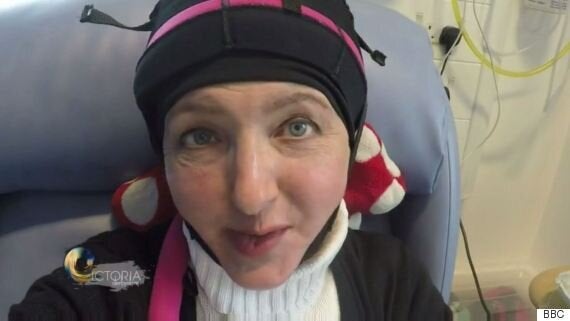 Victoria has been sharing her experience with cancer in a video diary
Praising the healthcare professionals who cared for her, Victoria said: "The NHS staff have been awesome. I'm completely in awe of them. They are so inspiring and so caring and I feel so grateful to them.
"When I woke up from the anaesthetic I did cry because it was just a relief. The malignant tumour in my right breast is gone."
Watch Victoria's latest cancer diary in full here.
Tap the picture below to launch slideshow...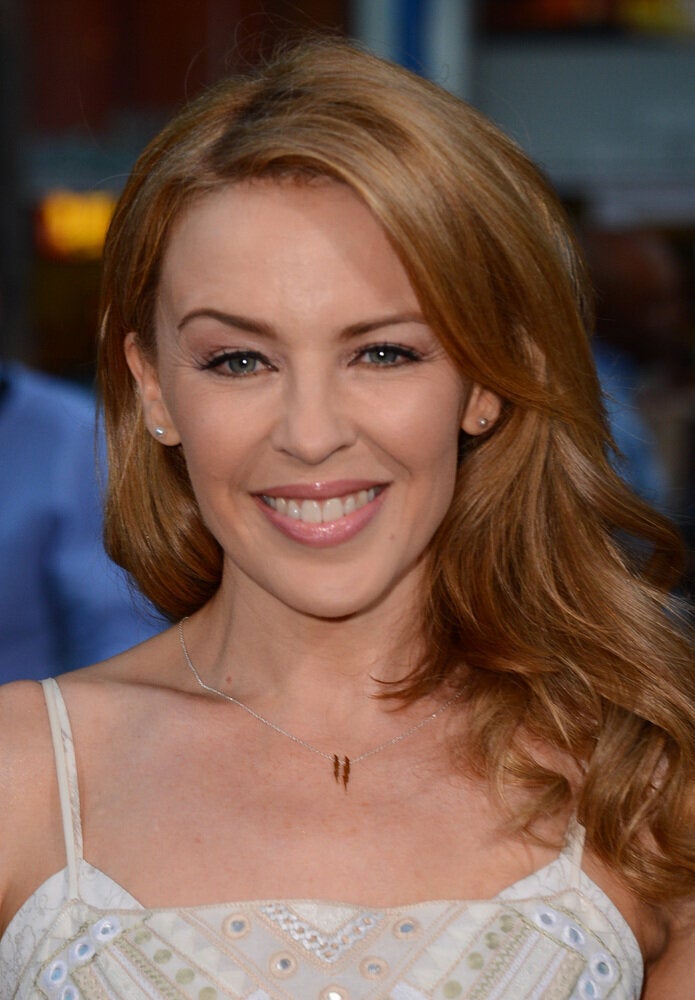 Celebrities Who Have Faced Breast Cancer