Gender neutral fashion has been making headlines for all the right reasons of late, and Zara is the latest brand to embrace androgynous designs.
The high street staple has just released a new unisex range called 'Ungendered' - an 8-piece line of cosy, comfy loungewear and minimalistic basics.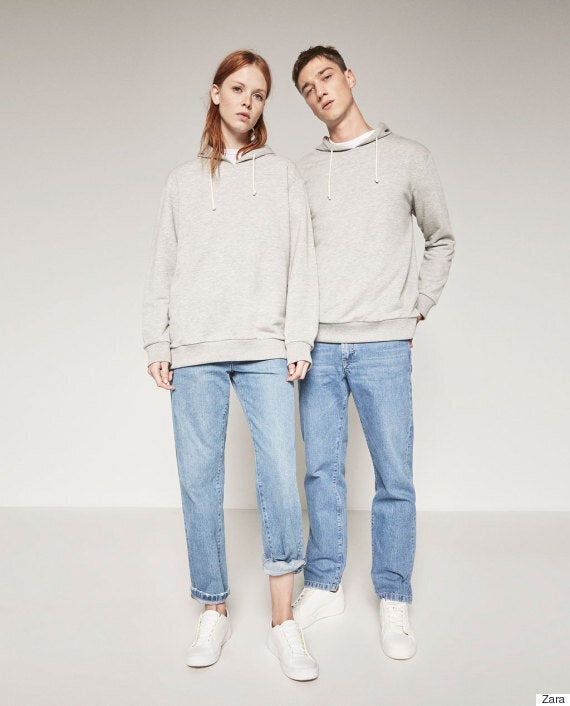 But the collection is already causing some controversy on Twitter. While some users have praised Zara for making a "huge step forward for non-binary acceptance," others have criticised the clothing on offer.
Check out the collection in full below: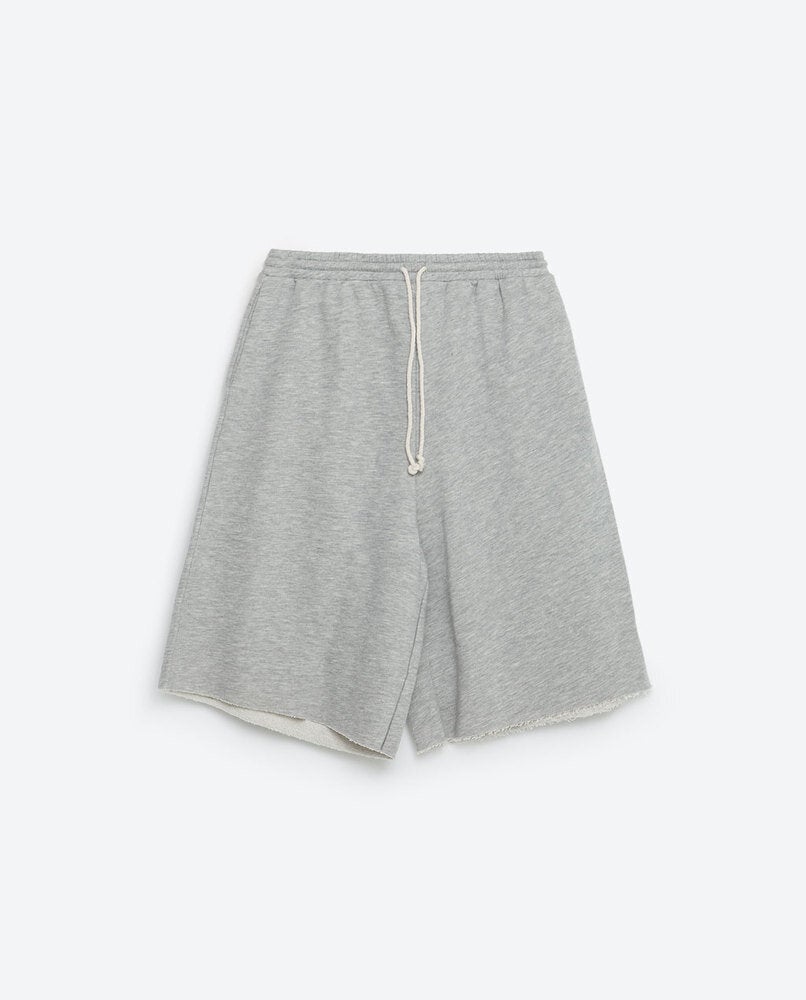 Zara 'Ungendered' Line