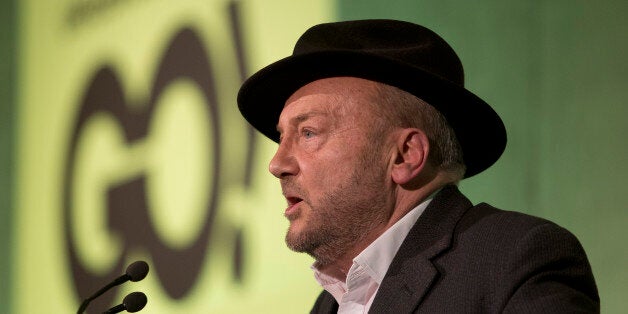 Labour voters will end up backing Brexit and they should not see that as betraying Jeremy Corbyn, George Galloway has said.
The Respect Party leader, who has become one of the leading voices on the left arguing for Britain to leave the EU, said the reason the Labour leader was not being more energetic in arguing in favour of membership was that "his heart isn't in it".
Corbyn voted 'No' to Europe in the 1975 referendum but since being elected leader in September has said he is in favour of the UK's EU membership.
On Monday evening at the meeting of the Parliamentary Labour Party Labour MPs vented their concerns over Corbyn's perceived lack of engagement in the referendum.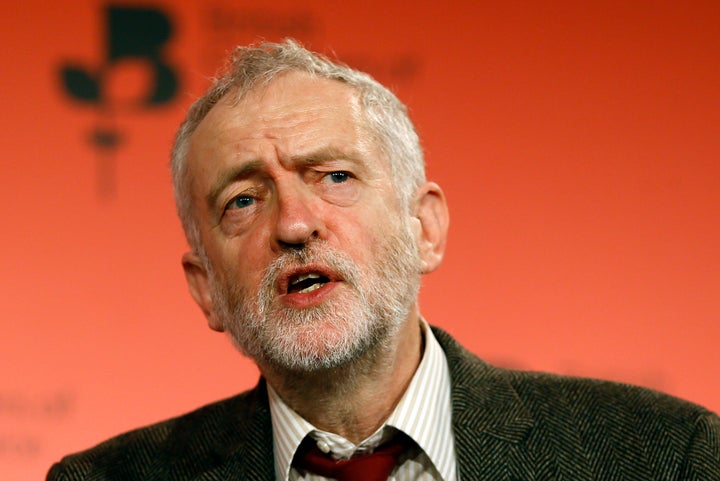 Galloway told a pro-Brexit rally in central-London on Tuesday evening that Corbyn was being held in a pro-EU "prison" by his shadow cabinet "jailers" who had "bounced" him into backing membership in the early days of his leadership.
"The majority of Labour voters in Britain will be on our side on the 23rd of June," he predicted. "It's already in the polls, 40% of Labour voters say they intend to vote 'Leave'. I believe by the time we reach the 23rd of June that will become a majority."
He added: "If anyone here believes that Jeremy Corbyn wants to stay in the EU, well I don't want planet they have been on for the last 40 years.
"Jeremy Corbyn and John McDonnell and Dennis Skinner and these other pillars of left wing politics in Britain, were in every [voting] lobby with me. In fact they were in the lobby in the referendum in 1975, against Maastricht, against Lisbon, they were denouncing the EU and all of its works until a year ago or less."
He said: "Anybody who knows the jailers in Jeremy Corbyn's prison will be bound to have sympathy with him."
In an appeal to Corbyn supporters inside the Labour Party to vote for Brexit, Galloway said: "Nobody should think that by joining our campaign they are in any way betraying Jeremy Corbyn, still less those greats that have passed away but whose influence is still very much with us."
As The Huffington Post UK reported, at the PLP on Monday, veteran Labour MP Barry Sheerman seized on Corbyn's perceived lack of enthusiasm for the EU In campaign. "Without the Labour machinery to get the vote out, we will lose!" he shouted. "Jeremy I beg you, get out there and show some passion to win the referendum."
Former shadow Europe minister Emma Reynolds asked her leader when he would finally make a speech on European policy.
Related