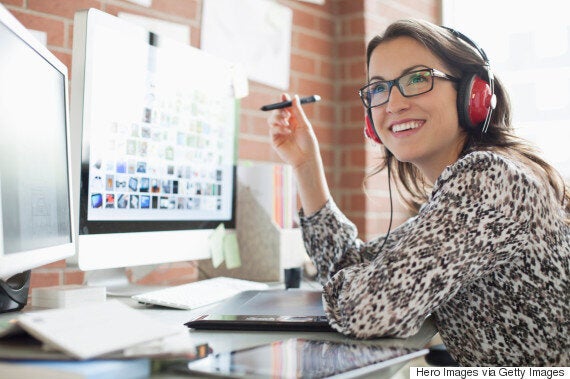 The push will include working with partners like Girls in Tech and Blooming Founders to encourage more women to feature their ideas on the site while also offering additional campaign mentoring from Indiegogo's experts.
Writing on the company's own blog, Elena Ginebreda-Frendel said: "Too often were ideas going unborn because they lacked access to funding, because the gatekeepers that control finance had made the decision that those ideas weren't worthy."
"Not because they were bad ideas, and not for lack of a hardworking team, but because of unconscious biases that affected the decision-making process."
Citing a recent report from Haas Business School at UC Berkeley, the site found that women were more likely to raise more money than men, simply because of the more inclusive and positive language they use.
Lu Li, Founder and CEO of Blooming Founders who have partnered with Indiegogo on the new campaign said: "Now, women get a fair chance and more access to investors, both men and women who, in contrary to established funding institutions, are willing to back a woman-led business idea."
The website also has the success stories to back it up. Former Peace Corps volunteer Lisa Curtis dedicated her life to malnutrition and so set about creating a range of ultra-nutritious but tasty drinks and bars.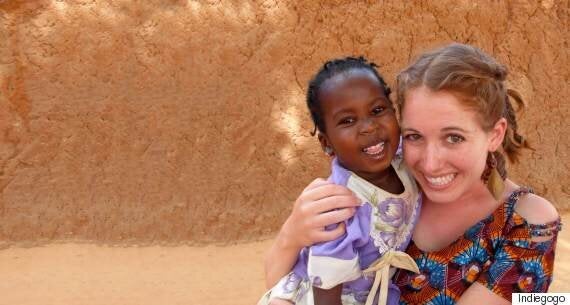 She would then use the profits from this to help combat malnutrition in Haiti by supporting the farmers that can then make the produce for the drinks.
Curtis not only smashed her target for the superfood bar but raised over $100,000 in funding for the energy drink project.