'International Women's Day' (IWD) is an event of celebration for many as people remember the great strides still to take towards full gender parity, but honour hard-won campaigns that saw women win the vote, receive better political representation and begin bridging the pay gap.
Outside Britain however, thousands of women are fighting simply for the right to self-determination. Often-forgotten, their bid for safety and control over their own bodies is a bitter struggle most have never known.
Human Rights Watch has urged people to use IWD as a chance to recommit to support those still subject to oppression and violence.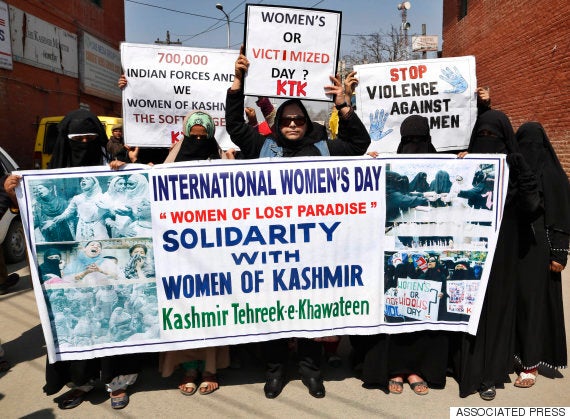 Women are showing solidarity with their peers worldwide
Schoolgirls captured by Boko Haram to Isis sex slaves; from refugee mothers fleeing Syria to persecuted transgender women in Jamaica are all reminders there is still much work to be done.
"We have a lot to celebrate on International Women's Day – the world has never been a safer, more equal place for women and girls," the charity's women's rights division director, Liesl Gerntholtz, told HuffPost UK.
"But, there is still much that needs to be done to ensure that all women and girls benefit from progress.
"We should spare a thought for the women fleeing wars and conflict who don't know where they will sleep tonight or how they will feed their children.
"For the millions of girls still at risk of female genital mutilation and child marriage; the women who cannot decide when and how they have sex or make decisions about the most intimate aspects of their lives; and the women and girls whose unpaid labour fuels communities and countries.
"For these women, we need to recommit ourselves to ensuring that their rights are protected and they can enjoy the same freedoms as the rest of the world."
To recognise the plight thousands of women across the globe are still facing, we've highlighted five groups still fighting for a lot more than most on International Women's Day.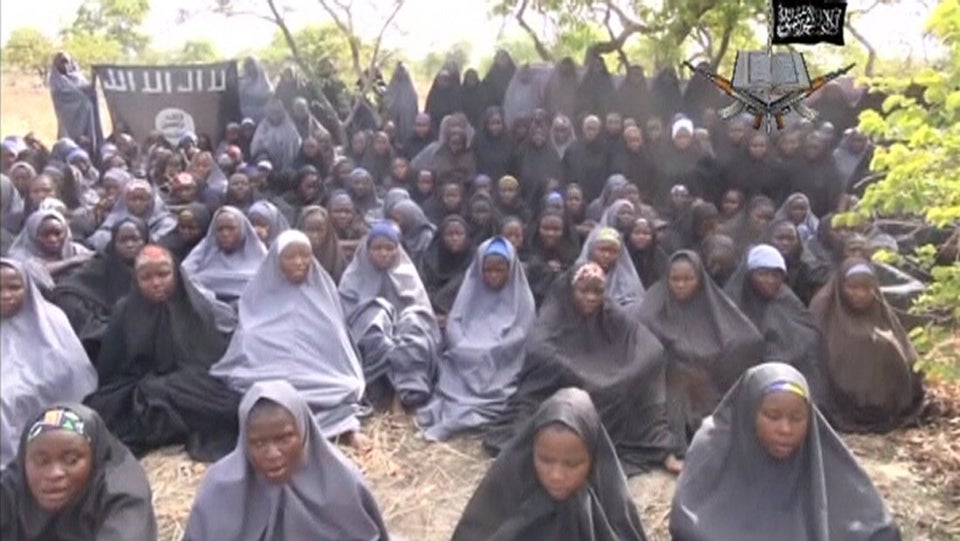 Forgotten women on IWD
There are countless other examples of where women are still fighting for basic human rights, but these samples serve to demonstrate just how far the world has to go towards achieving anything for millions of women to celebrate about.
HuffPost UK is running a month-long project in March called All Women Everywhere, providing a platform to reflect the diverse mix of female experience and voices in Britain today. Through features, video and blogs, we'll be exploring the issues facing women specific to their age, ethnicity, social status, sexuality and gender identity. If you'd like to blog on our platform around these topics, email ukblogteam@huffingtonpost.com with a summary of who you are and what you'd like to blog about