The family travelled to a French ski resort with two-year-old Prince George and nine-month-old Princess Charlotte last week and only released pictures taken by an official photographer invited on the trip upon their return to the UK on Sunday.
The lack of access and apparent media "blackout" has provoked the ire of Fleet Street, with Prince William being accused of "sloping off" from his duty as a senior royal.
MailOnline's editor-at-large Piers Morgan wrote scathingly on Monday: "They get to live in massive palaces, fly in private jets, be chauffeured around in the world's best cars, and get waited on hand and foot by a flotilla of liveried servants.
"In return, they agree to be on public parade for endless rounds of often incredibly tedious events. And they agree to play the game with the media.
"So what's the problem, I hear you cry? Well, it's this: Prince William hates the press and this is a very deliberate and unacceptable attempt to shackle and control them."
A source told The Huffington Post UK that this was not the case and the Cambridges' decision to holiday in relative privacy was borne out of a desire to shield their young children from a stressful exchange with the media.
The source said: "The Duke and Duchess feel strongly that small children should not be paraded around the media and inviting a trusted photographer allowed pictures to be shared with the public in an less obtrusive way.
"There are no deals to be done around the privacy of the children, and they [the Duke and Duchess] are confident in the decisions they are making."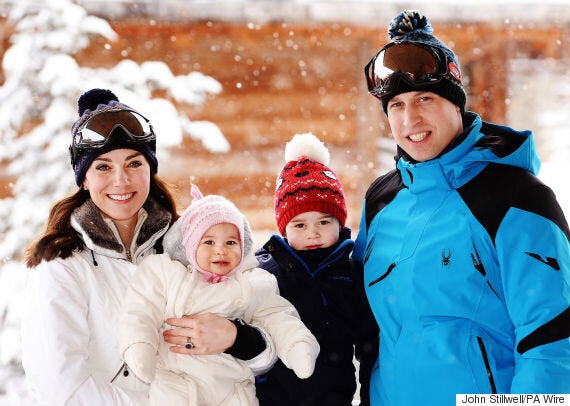 Pictures of the trip to the French Alps were taken by an official photographer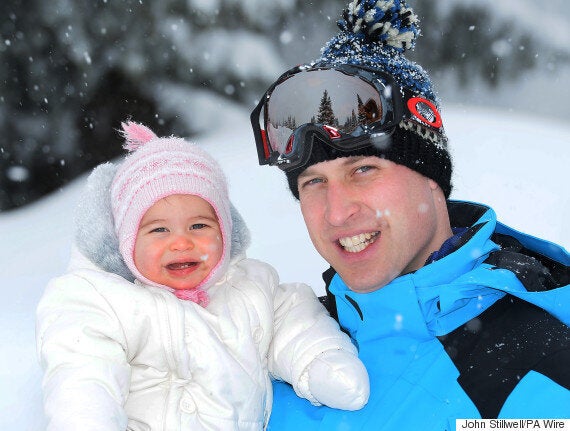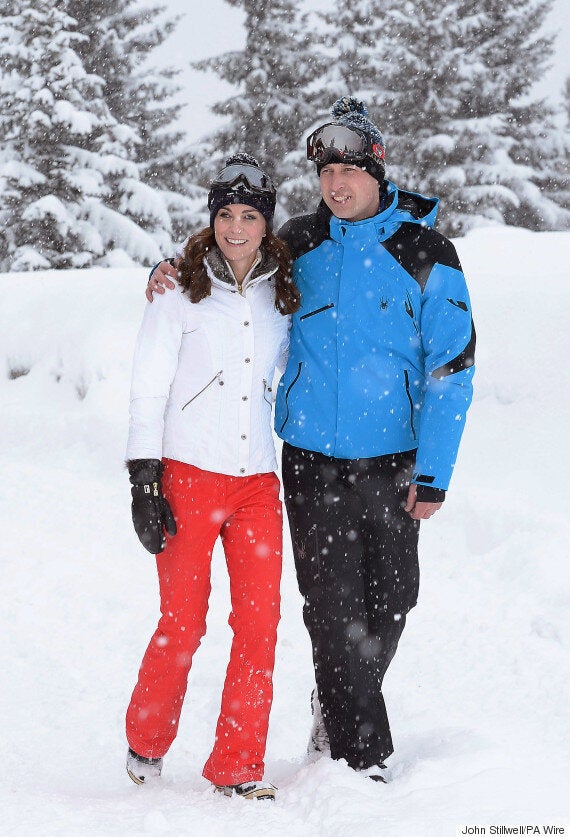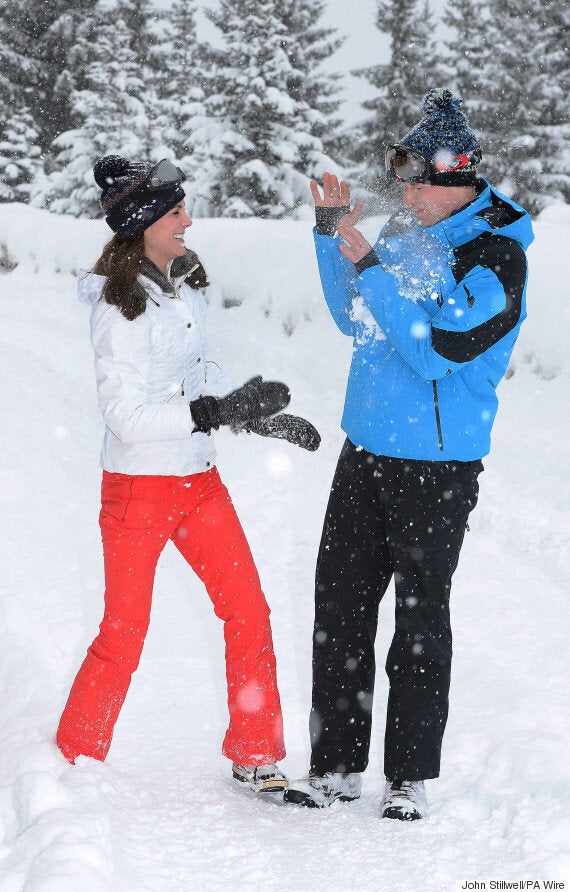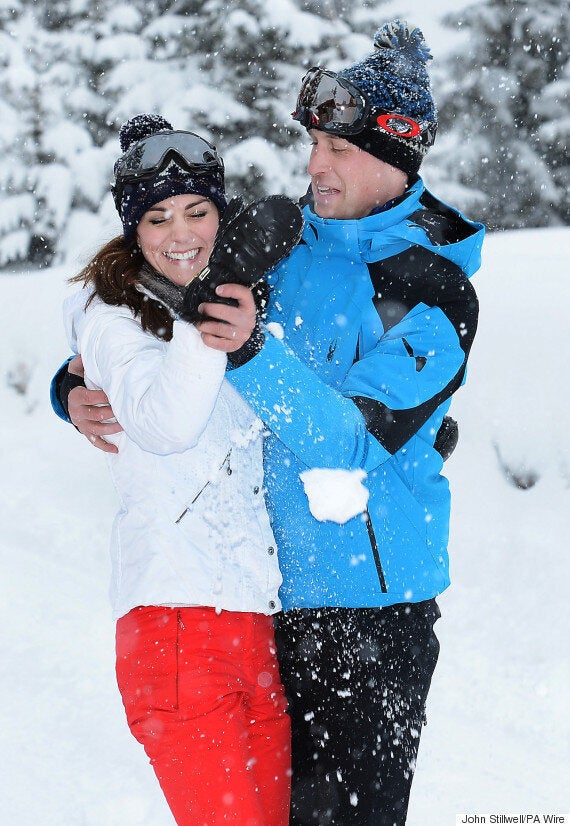 The holiday controversy comes as criticism mounts of William's commitment to his work as second-in-line to the throne.
Details of the Duke's work schedule as a emergency helicopter pilot reveal he racks up close to one thousand flying hours each year, all in addition to Royal engagements and his charitable work.
It is understood William aims to work around 80 hours per month at the East Anglian Air Ambulance service.
William has so far undertaken three royal engagements in 2016, with a further three planned for the coming weeks - including a visit to St Thomas' Hospital in London on Thursday to discuss efforts to prevent suicide.
The source told HuffPost UK that the Duke balances spending time with his family with his hectic royal schedule which demands more commitment at certain times of the year than others.
They said: "The Duke realises how lucky he is to be able to spend time with his young family and he is keen to do so ahead of what will be a busy year of engagements and overseas visits.
"Over the year he will average 80 hours a month in addition to his other responsibilities."
The latest privacy row aside, it's perhaps little wonder there's hesitancy by the Duke and Duchess to invite the media, as these slope-side royal media blunders prove...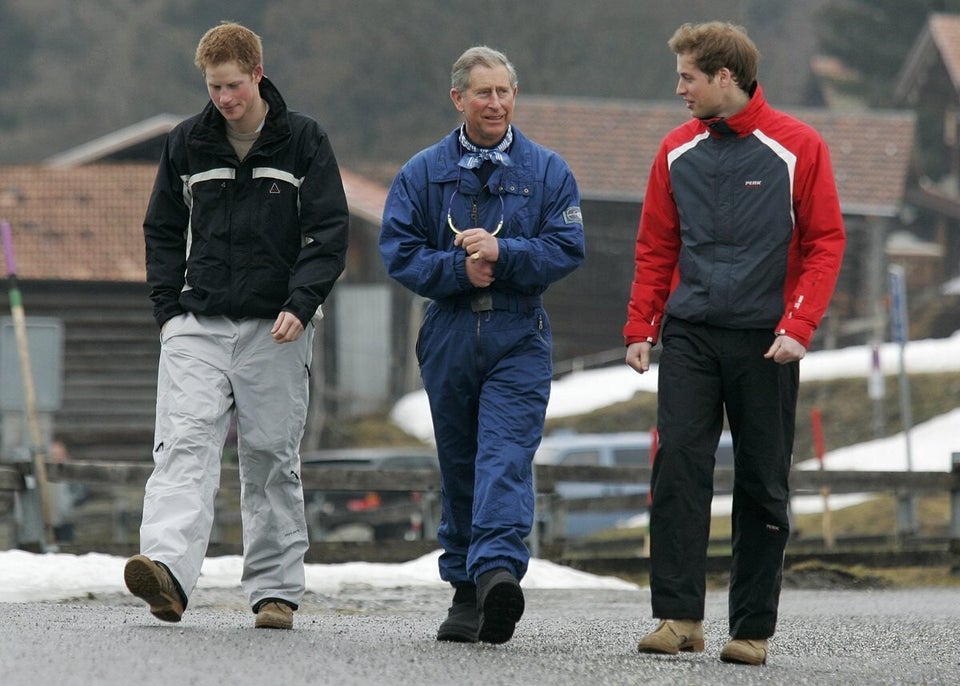 Off Piste: Royals' Rocky Relations With Slope-Side Press
Popular in the Community