Viewers of 'The Chase' have accused the show of being 'fixed' after Chaser Anne 'The Governess' Hegerty thrashed the latest set of finalists in the final Chase thanks to 'far easier' questions.
Contestants Jack, Chloe and Patricia made it through after answering an impressive 20 questions correctly - usually enough to take home their £17,000 cash pot.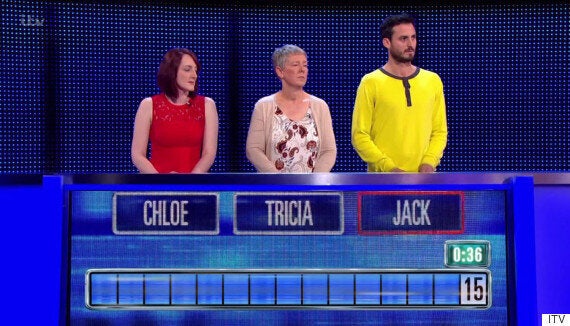 Their tricky questions included naming the largest island off the west coast of America (Vancouver Island) and knowing which Duke opened Woburn Safari Park to the public (Duke of Bedford).
The Chaser, on the other hand, was asked 'Which US tycoon is referred to in the press as The Donald' (Donald Trump) and 'Pickling solutions contain water, salt and which other sour liquid?' (vinegar).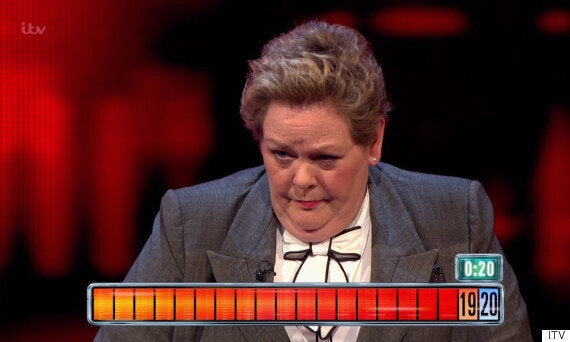 Anne 'The Governess' Hegerty
Unsurprisingly, Anne sailed through her final Chase, answering 20 questions correctly with 20 seconds to spare, much to the digust of furious viewers...
But some viewers just put Anne's performance down to, well, her being a bit of a brainbox…
Player Elaine bottled an offer from chaser Mark Labbett aka 'The Beast' to play for a record-breaking £67,000.
The pot was already at £33,000 after a storming but risky round by her teammate Nigel.
Rather than monopolise on the winning streak, she instead took the safe option of taking a step away from Labbett with an offer of minus £7,000.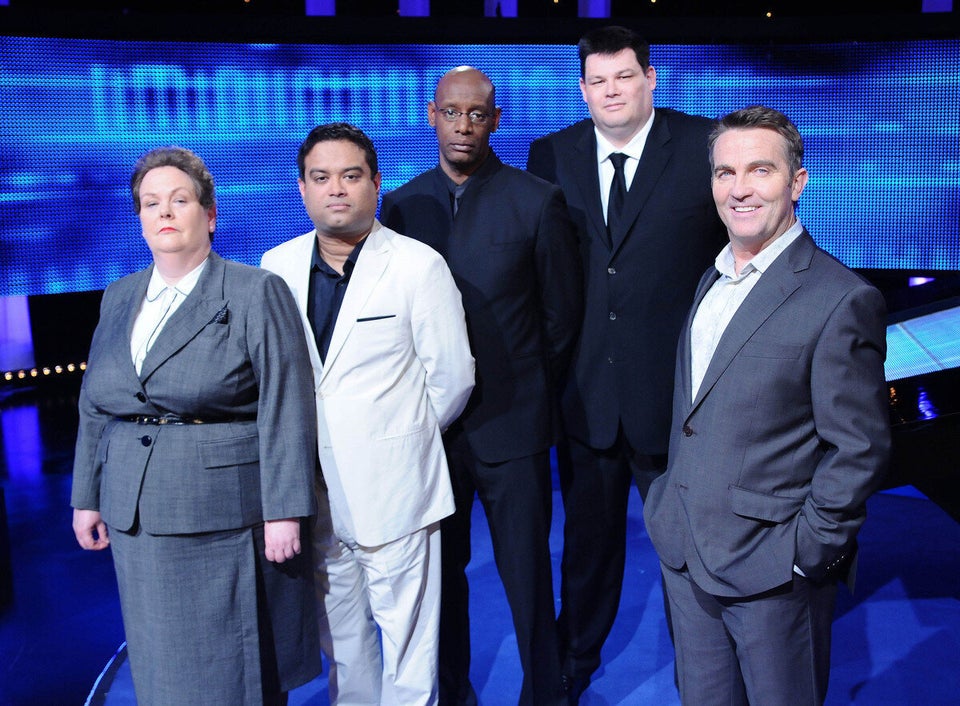 'The Chase': 9 Facts In 90 Seconds