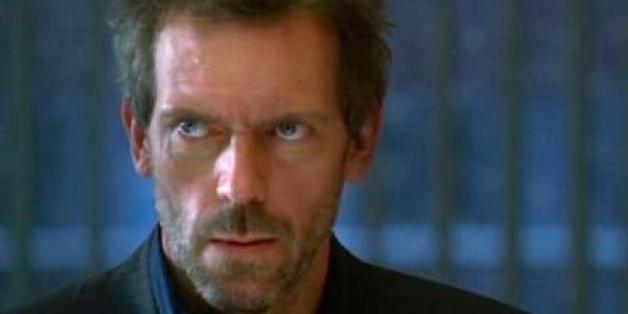 The man behind one of the world's best-known TV doctors has derided a newspaper's coverage of Wednesday's junior doctors strike as "piffle".
Hugh Laurie, who played acerbic physician Dr. Gregory House in the cult Fox drama 'House', claimed 'The Times' "has it in for junior doctors", criticising the paper's coverage of striking NHS workers.
He made the claims in a series of fiery posts on Twitter today.
I'm being dim, I'm sure, but can anyone explain why The Times has it in for doctors?

— Hugh Laurie (@hughlaurie) March 10, 2016
This piffle yesterday... pic.twitter.com/IRS8xbis13

— Hugh Laurie (@hughlaurie) March 10, 2016
Laurie also shared an editorial from Wednesday's issue, which was criticised for targeting of doctors without once mentioning the 11,440 union members on strike.
Today. The government, you see, gave emphatic advice on prescription rates. To doctors. pic.twitter.com/ISqwslqGlT

— Hugh Laurie (@hughlaurie) March 10, 2016
A BBC poll revealed that 65% of people support the new set of strikes, announced after Jeremy Hunt decided he would impose new pay and work conditions on medics after negotiations stalled.
The percentage of people who say they are opposed to the strikes has dropped from 22 percent to 17 percent since February.