Michael Gove must "categorically confirm or deny" whether he revealed details of comments reportedly made by the Queen about the European Union, Labour has demanded.
Deputy leader Tom Watson warned the Justice Secretary the issue was "not going away" and claimed his "evasive" answers were fuelling the row.
It comes after the Labour Party called for an investigation over the Queen's private conversations being leaked after reports claimed she backed the UK's exit from the European Union.
Buckingham Palace lodged a formal complaint with the Independent Press Standards Organisation (Ipso) about the report, which appeared under the headline Queen Backs Brexit.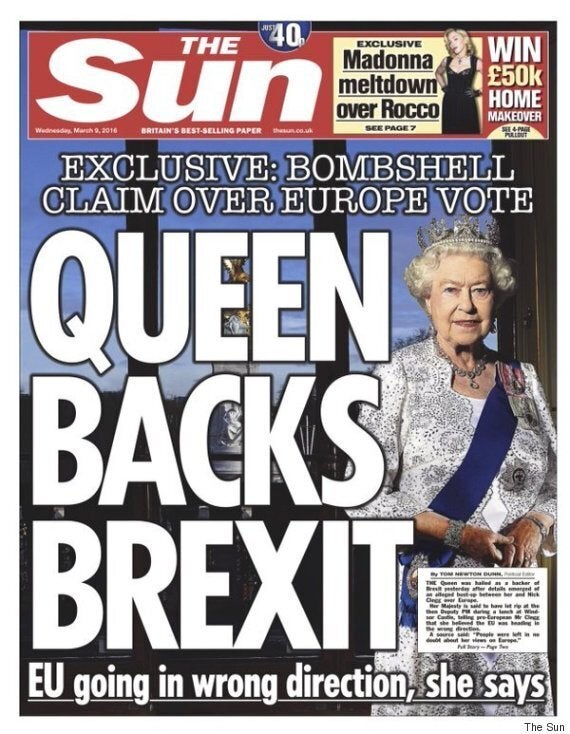 Tony Gallagher, editor of The Sun, previously revealed the story had "multiple sources - two sources to be precise".
Gove has refused to rule out disclosing details for the story, telling reporters: ''I don't know how The Sun got all of its information."
Sources close to the Cabinet minister insisted he "did not brief" the story, the Press Association reports.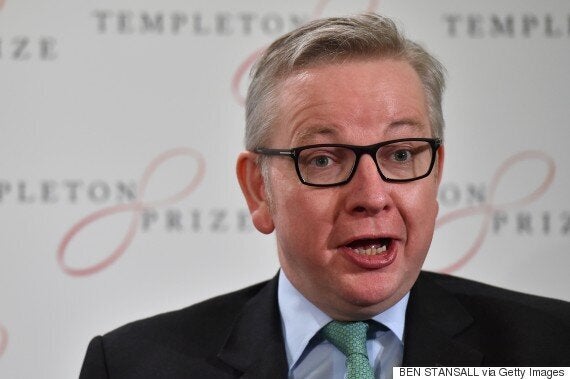 Michael Gove must 'categorically confirm or deny' wether he revealed comments reportedly made by the Queen about a 'Brexit'
Watson said: "We live in a constitutional monarchy and convention dictates the Queen, unlike elected politicians, is unable to engage in public debate through the media.
"It has been suggested that Michael Gove has revealed to The Sun newspaper details of a private conversation between him and the Queen.
"Tony Gallagher is a highly respected editor who would understand the consequences of running a story that was not authoritatively sourced.
"Given that Mr Gallagher cannot reveal The Sun's sources for the story, which appears to be based on a number of conversations, it it is incumbent on Michael Gove to categorically confirm or deny whether he revealed the content of one of them.
"This story is not going away and it's being fuelled by Michael Gove's evasive answers to the media, which are causing further embarrassment to the Palace, his party and the Government.
"This is a time for clarity and he needs to answer simple question; 'are you a Sun source or not Mr Gove? Yes or no?'"
Popular in the Community